Find your Swissflex product
Get advice when choosing your new Swissflex product to find the product that best suits your comfort needs.
Find a retailer
SF CLICK! is THE revolution in bed systems: compile your own ergonomic bed consisting of bed frame, slat base and mattress. The name says it all: the SF CLICK! bed frame makes it possible to assemble your bed frame effortlessly by simply "clicking in" the components.
Details
Design options
Through its design, the bed frame determines the character of an ergonomic bed. With SF CLICK! you can choose from a variety of designs that fit harmoniously into the most diverse bedroom styles. Bed frames covered with fabric have a particularly cosy and inviting effect. In addition to the different fabrics, wooden bed frames are also available. These have a natural, calming impact, which is ideal for the bedroom. For a special wow-effect you can also choose a bed frame with a shiny foil – matching a modern, noble bedroom style.
Combination possibilities
Swissflex bed systems can be individually configured to give you the comfort you desire. The SF CLICK! bed frames can be easily combined with the Swissflex slat bases and mattresses. Even a motorised slat base can be fitted with an SF CLICK! bed frame.
Easy to assemble
An ergonomic bed often consists of heavy components and is complicated to assemble – the opposite is true for SF CLICK! The intelligent CLICK system allows you to assemble the bed frame in less than ten minutes. You do not need any previous technical knowledge or long assembly instructions to "click in" the elements. Enjoy comfort in the blink of an eye!
Technical features
Technology:
Bed frame with CLICK! system
Bed frame height:
18 cm (18 cm height from floor)
22 cm (14 cm height from floor)
26 cm (10 cm height from floor)
Width:
90 / 100 / 120 / 140 / 160 / 180 / 200
Equipment options & fabric selection
Headboards SF CLICK!
| | | |
| --- | --- | --- |
| | | |
| Pillow | Pillow XL | Pillow Wood 1 |
| Height: 100 cm | Height: 100 cm | Height: 117 cm |
| | | |
| | | |
| Pillow Wood 2 | Pillow Wood 3 | Wood 2 |
| Height: 101 cm | Height: 117 cm | Height: 87 cm |
| | | |
| | | |
| Wood 3 | Wood 3 (incl. pillow) | |
| Height: 105 cm | Height: 105 cm | |
Headboards Swissflex® Box
Peking low
Height: 113.5 cm
Peking high
Height: 133.5 cm
Paris low
Height: 108 cm
Paris high
Height: 128 cm
Madrid low
Height: 113.5 cm
Madrid high
Height: 133.5 cm
Stoffkollektion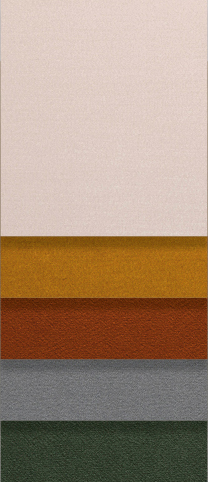 Cosy
Beige
Mustard
Rust
Anthracite
Forest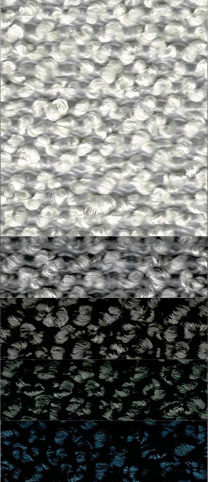 Curly
Beige
Steel
Anthracite
Forest
Navy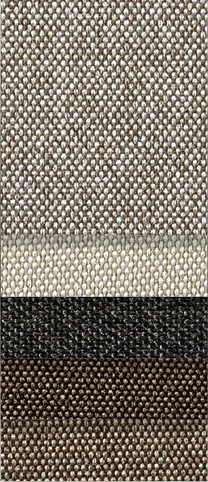 Face
Steel
Beige
Anthracite
Chocolate
Mocca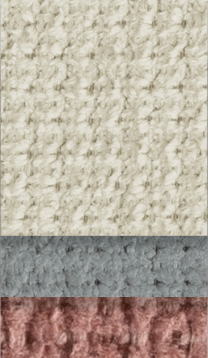 Future
Beige
Steel
Blossom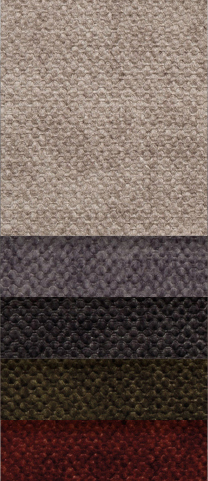 Jacquard
Beige
Steel
Anthracite
Olive
Coral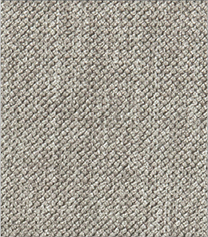 Leather Look
Taupe
Pearl
Silver
Anthracite
Black
Ivory
Espresso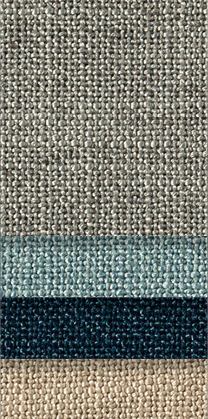 Nature
Grey
Aqua
Midnight
Sand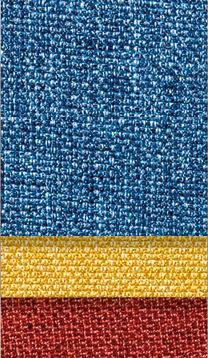 Pepper
Denim
Honey
Cayenne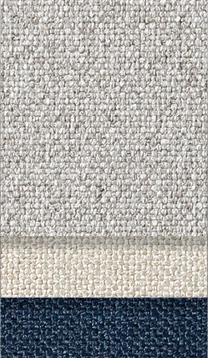 Secret
Silver
Beige
Midnight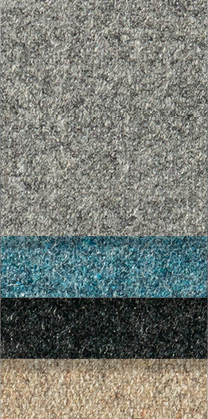 Felt
Grey
Aqua
Anthracite
Sand
Fusion
Beige
Grey
Cayenne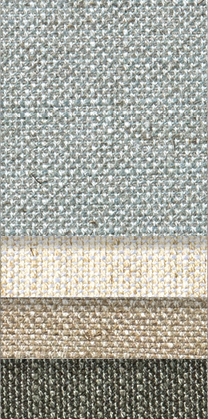 Nevada
Silver
Beige
Stone
Steel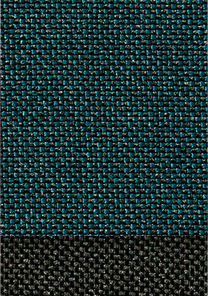 Deco and wood look
Anthracite Metallic
White Edelweiss
Pearl Grey Suedette
Gladstone Oak Grey
Gold Craft Oak
Graphite Denver Oak
Kronberg Beige