Find your Swissflex product
Get advice when choosing your new Swissflex product to find the product that best suits your comfort needs.
Find a retailer
swissbed silhouette spreads well-being through its unique appearance and individual design possibilities. Thus, sleeping comfort takes its most beautiful form – let yourself be convinced by first-class workmanship and a selection of high-quality materials.
Details
Distinctive appearance
swissbed silhouette has a very special look that pleasantly catches the eye. The entire bed frame is covered with fabric; cushions give the headboard a soft look. Additionally, the rounded edges of the headboard and decorative contrast seams are characteristic for swissbed silhouette – here the classic bed's design goes into detail.
Bed feet
Individualise your swissbed silhouette with bed feet of your choice. Hidden feet create a floating impression – matching a modern, light bedroom style. Other variations made of real wood add a natural touch to classic beds, while chrome-plated metal feet accentuate the luxury bedstead.
Choice of fabric
The cover of the luxury bedstead determines the character of your swissbed silhouette. You can choose between different types of fabric in a diverse variety of colours. The choices range from light to dark, from soft to striking. Thereby swissbed silhouette becomes your very personal oasis of well-being.
Size
Our classic beds are available in all common sizes. Additionally, you can choose your favourite version of the headboard: XL, flush or flush high. The XL headboard extends beyond the width of the bed frame upholstery – a perfect match if you want to attach a bedside table. The flush headboard is as wide as the bed frame, creating a more compact look. The headboard in flush high is a little higher, showcasing the headboard design beautifully.
Technical features
Headboard height:
Flush: 110 cm
Flush high: 130 cm
XL, one-piece: 110 cm
XL, two-piece: 110 cm
(all headboard models stand on the floor)
Available sizes:
Width in cm: 120 / 140 / 160 / 180 / 200
Length in cm: 190 / 200 / 210 / 220
Equipment options & fabric selection
Feet
Real wood foot
(Standard configuration optional)
Oak, walnut, wenge
Height: 10 cm
Real wood foot
(Standard configuration optional)
Oak, walnut, wenge
Height: 15 cm
Chrome-plated metal foot
(optional)
Shiny chrome-plated aluminium
Height: 15 cm
Chrome-plated metal foot
(optional)
Shiny chrome-plated aluminium
Height: 20 cm
Chrome-plated metal foot skid-shaped
(optional)
Height: 15 cm
Floating look
(feet placed inwards)
Height: 15 / 20 cm
Accessories
Fabric collection

Face
Beige
Sand
Steel
Mocca
Chocolate
Anthracite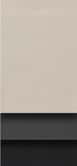 Leather Look
Ivory
Anthracite
Black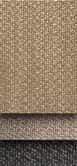 Melange
Beige
Taupe
Anthracite

Nature
Sand
Grey
Aqua
Chocolate
Midnight
Black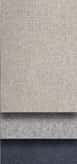 Secret
Beige
Silver
Midnight

Nevada
Beige
Stone
Silver
Olive
Steel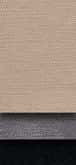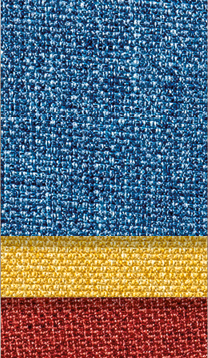 Pepper
Denim
Honey
Cayenne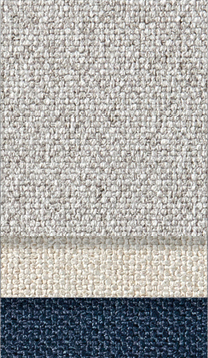 Secret
Silver
Beige
Midnight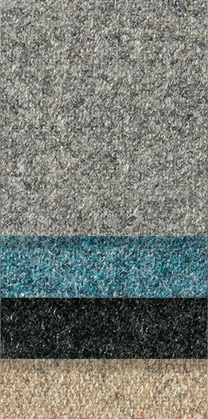 Felt
Grey
Aqua
Anthracite
Sand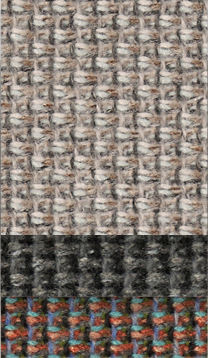 Fusion
Beige
Grey
Cayenne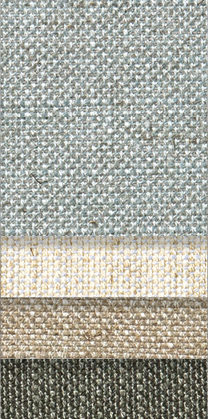 Nevada
Silver
Beige
Stone
Steel