Find your Swissflex product
Get advice when choosing your new Swissflex product to find the product that best suits your comfort needs.
Find a retailer
Design and comfort are wonderfully combined in swissbed expression. The expressive bed frame design turns the bed into an absolute eye-catcher in the bedroom – which also provides luxurious comfort.
Details
Design at its finest
swissbed expression is especially present in the bedroom due to a XL headboard and brings out the best in patterned fabrics. The bed frame is extra high, giving the bed a down-to-earth, striking character, which distinguishes this modern bed frame design. Ornamental seams in three variations set optical accents in every detail and give you the possibility to individualise your swissbed expression.
Bed feet
swissbed expression is best shown to advantage in combination with subtle bed feet. Low plinths made of real wood or chrome-plated metal are perfectly suitable for the expressive bed frame design. Of course, you can also choose higher real wood or metal feet to suit your taste.
Choice of fabric
A high-quality fabric cover completes the luxurious bed frame design of swissbed expression. Choose your favourite from a total of thirty colours. The versatile colour palette ranges from light, soft tones to dark, extravagant shades. This is how you give your swissbed expression an individual touch!
Size
The bed frame design of swissbed expression is available in all common sizes. Choose the headboard as an XL version, flush or flush high. With an XL headboard the bed becomes the optical centre of the bedroom and can be easily combined with bedside tables. The design of swissbed expression with a flush and high headboard is also very impressive. The lower flush headboard creates a more discreet look.
Technical features
Headboard height:
Flush: 110 cm
Flush, high: 130 cm
XL, one-piece: 110 cm
XL, two-piece: 110 cm
(all headboard models stand on the floor)
Available sizes:
Width in cm: 120 / 140 / 160 / 180 / 200
Length in cm: 190 / 200 / 210 / 220
Equipment options & fabric selection
Feet
Real wood foot
(Standard configuration optional)
Oak, walnut, wenge
Height: 5 cm
Real wood foot
(Standard configuration optional)
Oak, walnut, wenge
Height: 10 cm
Real wood foot
(Standard configuration optional)
Oak, walnut, wenge
Height: 15 cm
Chrome-plated metal foot
(optional)
Shiny chrome-plated aluminium
Height: 15 cm
Chrome-plated metal pedestal
(optional)
Shiny chrome-plated aluminium
Height: 5 cm
Fabric collection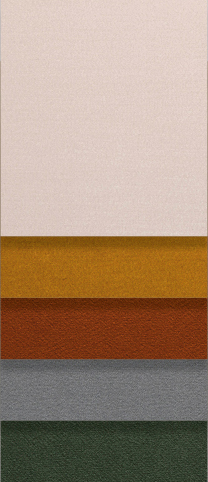 Cosy
Beige
Mustard
Rust
Anthracite
Forest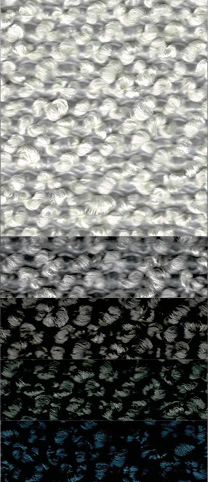 Curly
Beige
Steel
Anthracite
Forest
Navy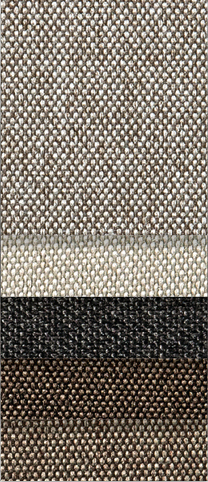 Face
Steel
Beige
Anthracite
Chocolate
Mocca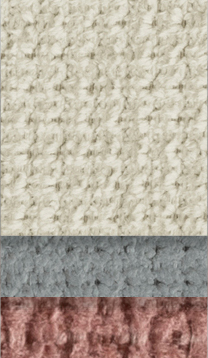 Future
Beige
Steel
Blossom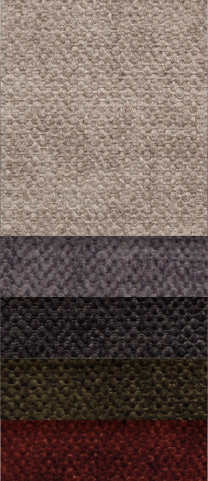 Jacquard
Beige
Steel
Anthracite
Olive
Coral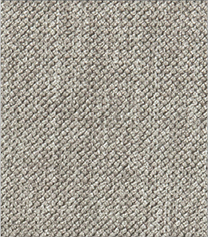 Leather Look
Taupe
Pearl
Silver
Anthracite
Black
Ivory
Espresso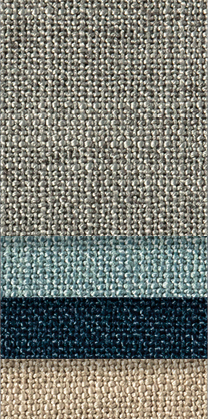 Nature
Grey
Aqua
Midnight
Sand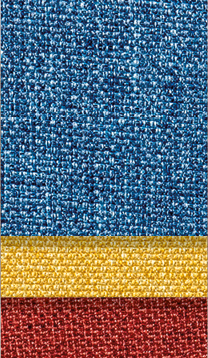 Pepper
Denim
Honey
Cayenne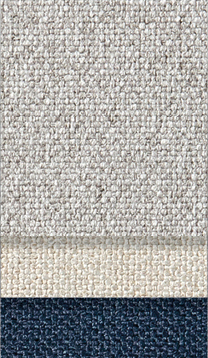 Secret
Silver
Beige
Midnight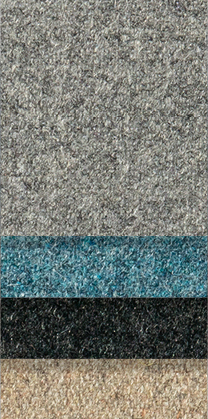 Felt
Grey
Aqua
Anthracite
Sand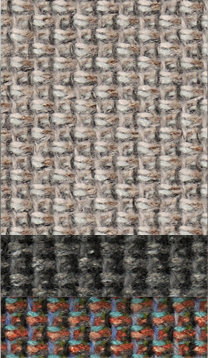 Fusion
Beige
Grey
Cayenne
Nevada
Silver
Beige
Stone
Steel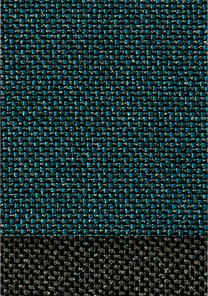 Accessories