Swissflex History - Swiss Premium Beds since 1949
1949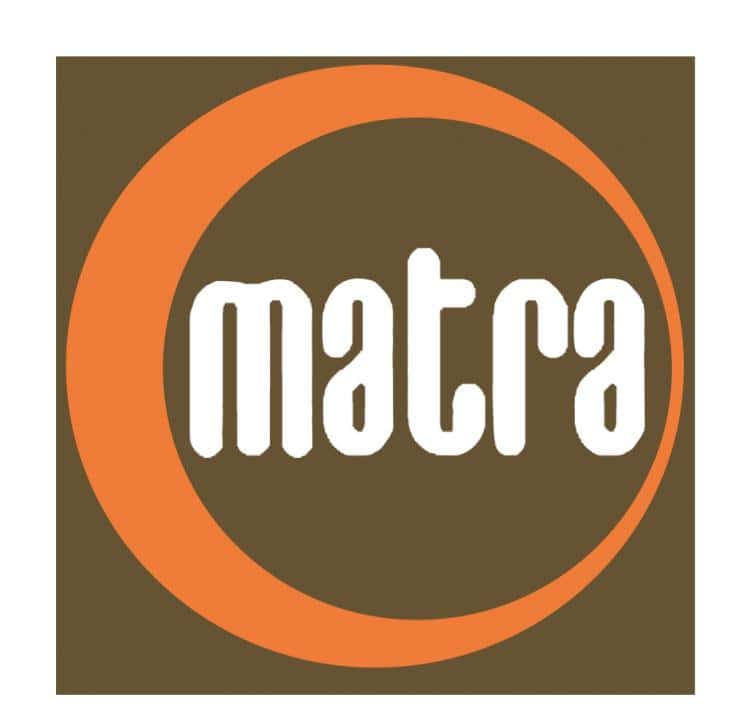 Establishment
The reinvention of comfort.
The Matra AG family firm was founded near Basel.
1976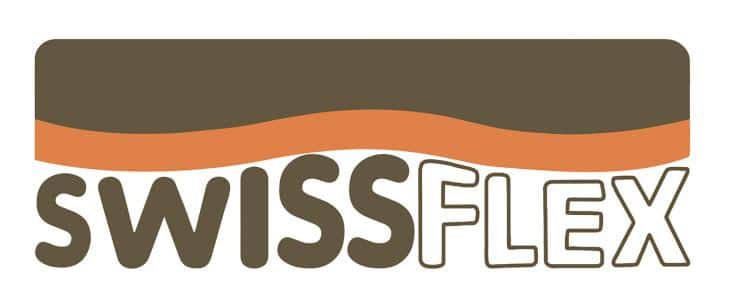 Swissflex brand
Start of export to other European countries.
1983

Red wave springs
The development and introduction of the red wave springs sets the standard in bed construction.
In subsequent years, Swissflex designers and product developers continued to develop and perfect the European top sleep system.
1995

First in the world
Introduction of the SF3 (from 2002: SF500 / from 2010: uni 20). This is the first sleep concept with a frameless slat base; with a few minor adjustments, the product has been successful on the market to this day.
1999

Acquisition
Acquisition of Matra AG by the Belgian Recticel group.
2005

Centre of Excellence
Relocation of production of Swissflex mattresses to Büron (Luzern) to create the Mattress Competence Centre.
2008

Merger
Merger of the two Swiss subsidiaries of Recticel: Matra AG (in Flüh) and Recticel Bedding (Switzerland) GmbH (in Büron).
2010

Innovation: Synchronised precision®
Synchronised precision® Introduction of the unique synchronised precision® concept and the introduction of the new range (uni/versa).
2011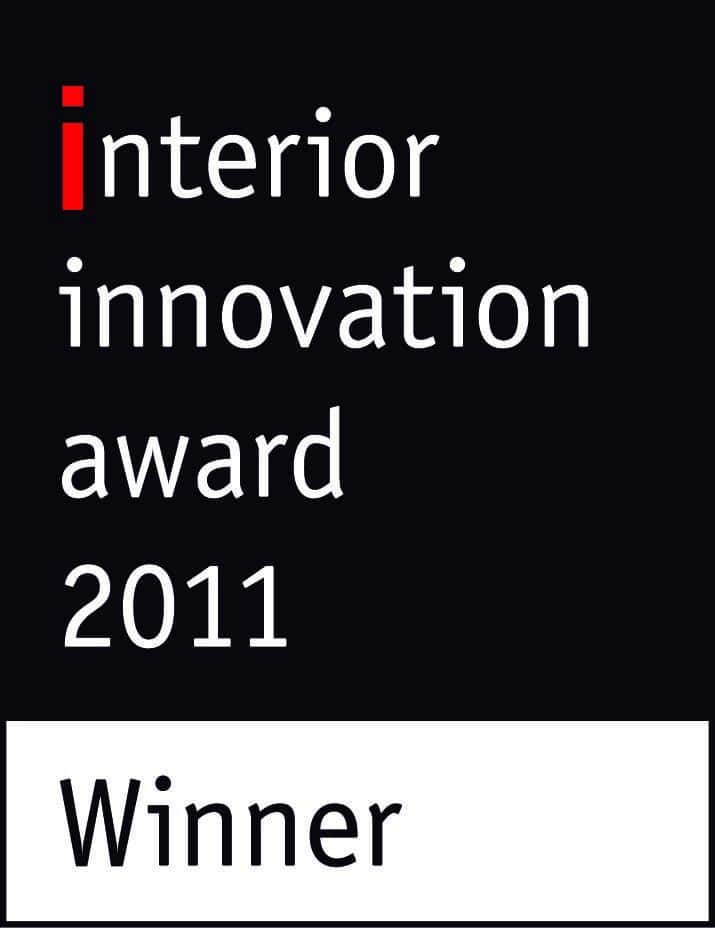 interior innovation award
Expansion of the SYNCHRO PLUS range to versa excellence, the luxury class mattress. Development of a new, innovative pillow programme.
The uni 21 slat base receives the Interior Innovation Award.
2012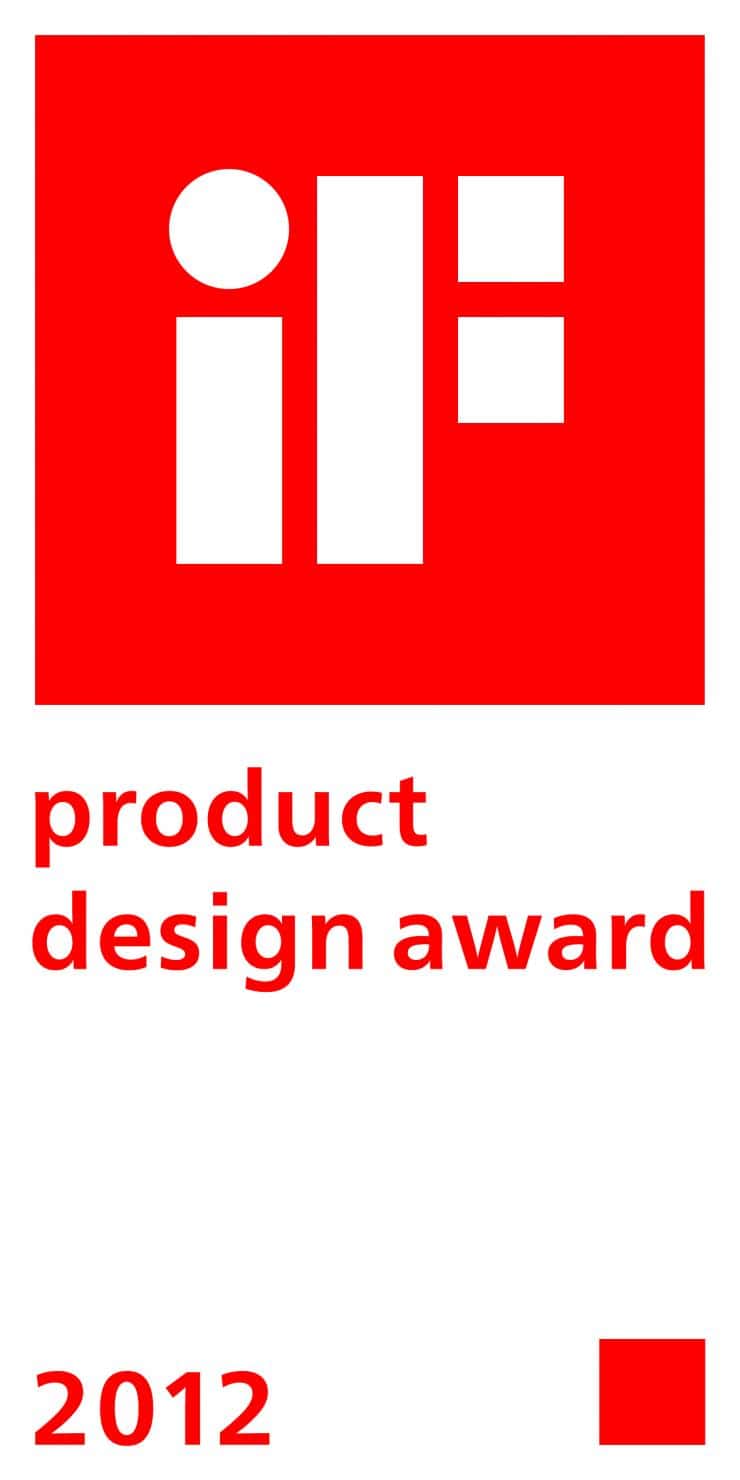 More awards
Additional awards 2012 for uni 21: product design award and nomination for the German Design Award.
2014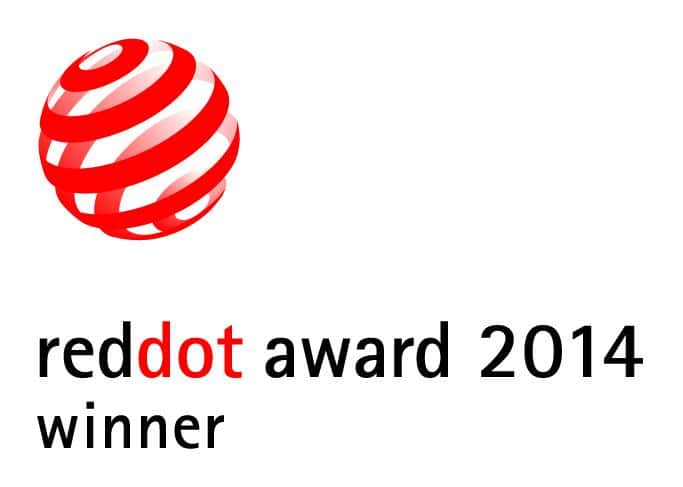 Launch of the bridge® technology and design award
Launch of the revolutionary new slat bases featuring the bridge® technology and mattress collection featuring GELTEX®inside.
In the same year, the uni 22 bridge® won the coveted German Red Dot Design Award.
2018
Launch of the Swissflex® Box and mattresses SF Hybrid 24 / 26
2019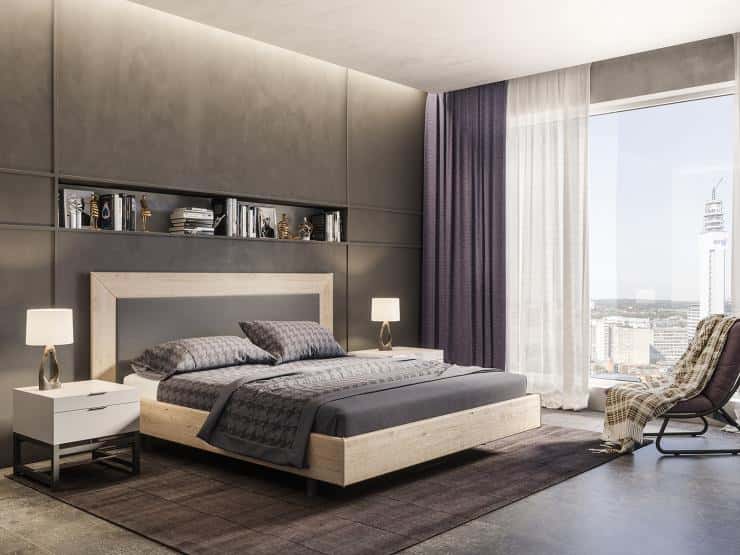 Launch of SF CLICK!