Lovely advent calendar ideas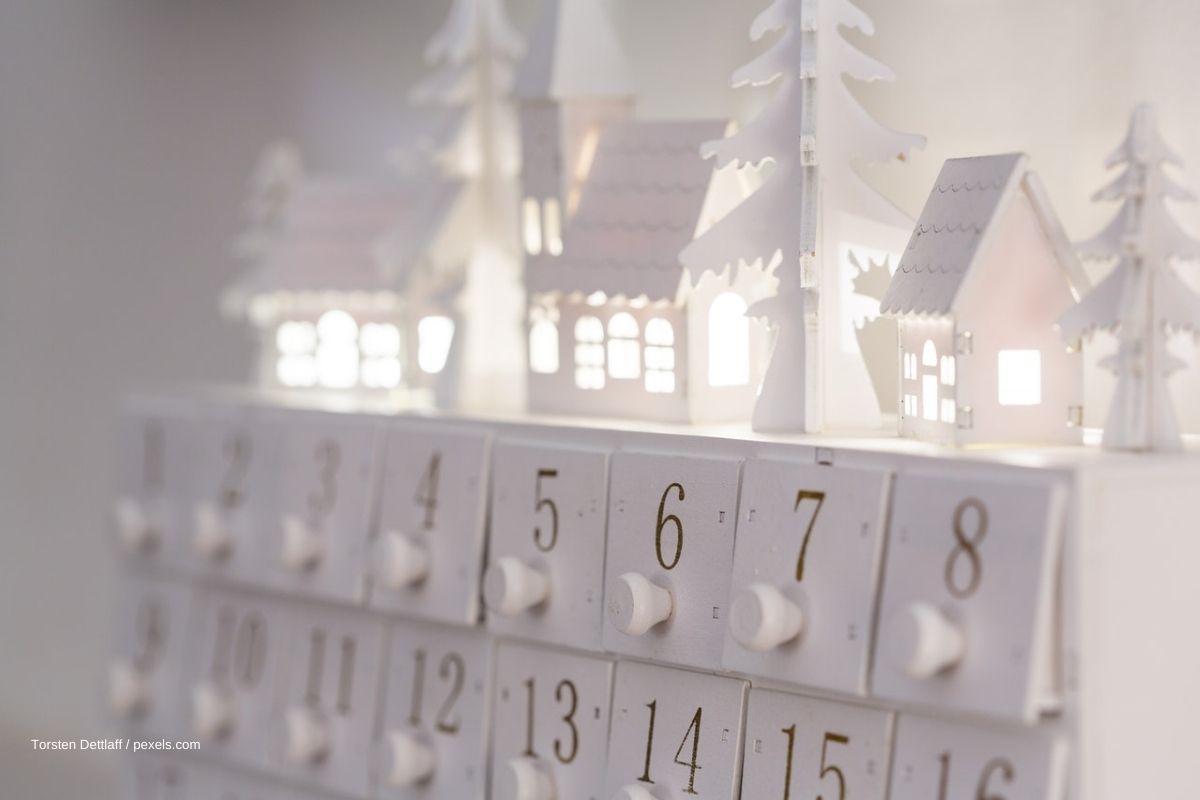 12. November 2021
291
It is that time of year again: Advent is just around the corner and with it peaceful days for the whole family. Is there any better way to celebrate the anticipation of Christmas than with loving DIY Advent calendar ideas? Whether for your children, your best friend or your partner, here are our wonderful Christmas inspirations for festive calendars that make the countdown to Christmas even more beautiful!
The classic version in a different way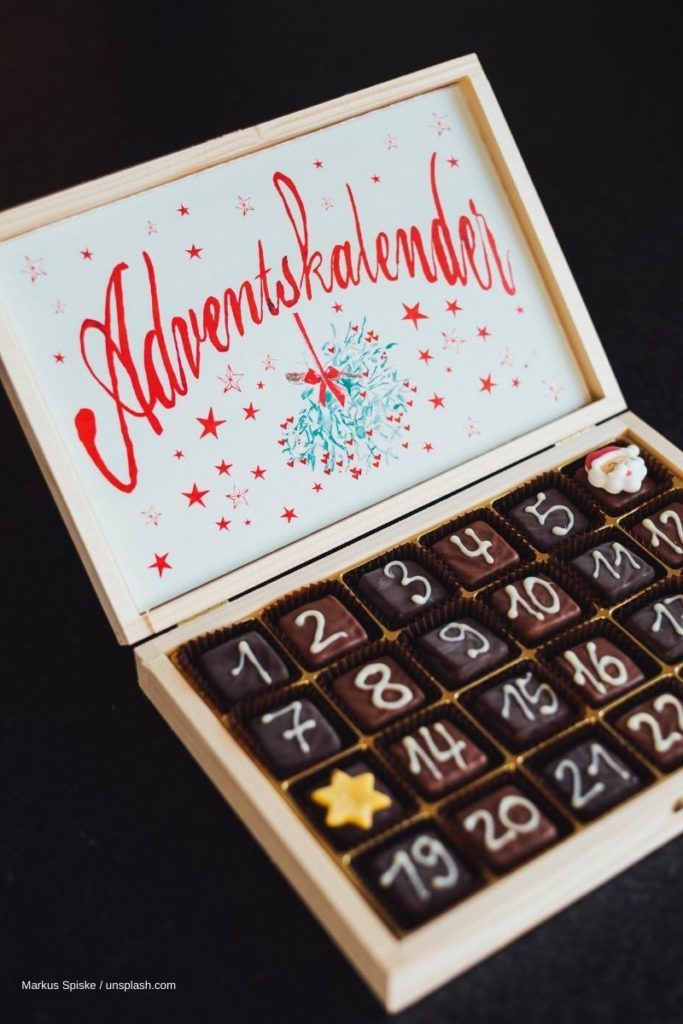 Admittedly, chocolate as an Advent calendar idea is not really new. But precisely because most of us grew up with this classical piece, it has a special place in our hearts. After all, it reminds us of carefree childhood days. But a chocolate calendar does not have to be boring and can even become a fun creative project: Simply by making the chocolate delights yourself. All you need for the basic recipe is cocoa butter, cocoa powder and a sweetener of your choice. With various toppings and spices you can then add an even more individual flavour. Juicy cranberries, crunchy hazelnuts or sugar-sweet mini-marshmallows are just a few suggestions, in fact there are no limits to your creativity. With the final result you can not only spoil yourself, but also sweeten the Christmas season in a very special way for the chocolate lovers among your loved ones.
These ideas for Advent calendars show special appreciation
Christmas is called the celebration of love for a reason. With personalised Advent calendar ideas you can express your appreciation for all the great people in your life much more clearly than with a bought off-the-peg Advent calendar. By taking time for each item and thinking about what you can do to bring joy to your loved ones, you show them that they have a very special place in your heart. For example, if your best friend is an enthusiastic hobby cook, do not just give him or her some Christmas calendar with cooking ideas, but instead put together a recipe collection around his or her favourite ingredients and dishes. Instead of a toy calendar, you can give your children an Advent calendar filled with figures or cards from their favourite series. If your buddy loves books, why not give him a self-designed version with inspiring quotes from his favourite author instead of just any quote calendar? In general, the formula applies: The more individually the Advent calendars are tailored to the recipient, the greater the joy of opening the doors later.
Our most romantic Advent calendar ideas for couples
Our next idea for a homemade Advent calendar is hopelessly romantic. For an Advent calendar full of love, think of twenty-four reasons why you love your partner and write them down. Reading a little message from you every day will not only put a warm smile on your favourite person's face, but will also strengthen your relationship. If you are not good with words, there is help from the realm of poetry, because selected, soulful quotations from the masters of poetry will certainly go over as well.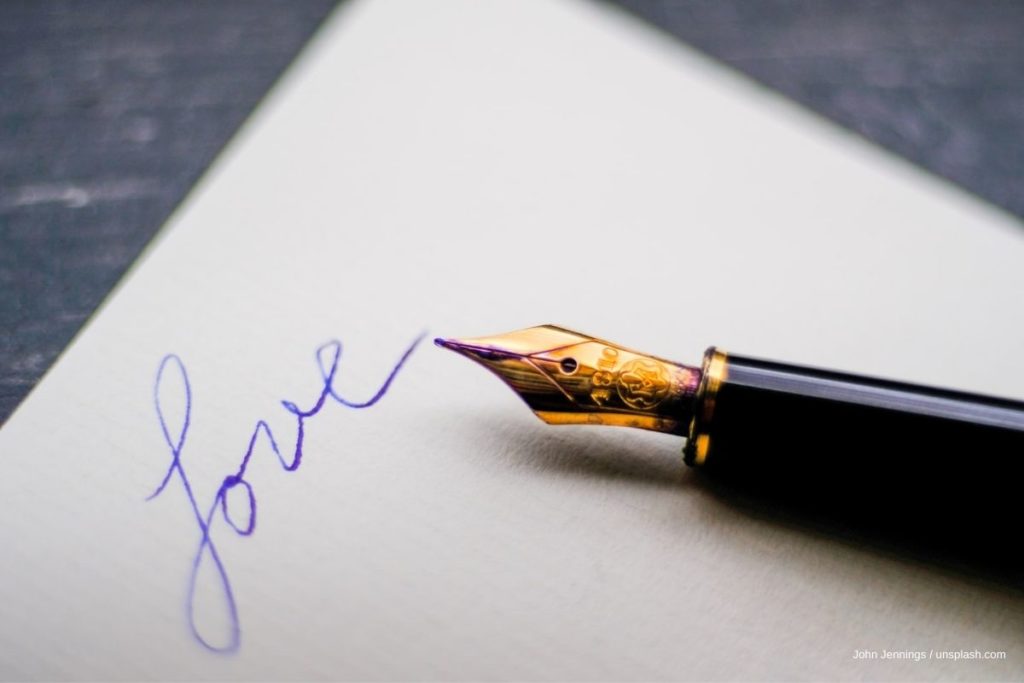 You can write your 24 love messages on small cards with Christmas motifs or, for example, roll them up like scrolls and tie each message to a praline. This will make the morning twice as sweet for your sweetheart.
Advent calendar for children
Finding 24 Advent calendar ideas for children is usually not difficult at all. After all, chocolate, gummy bears or small toys are always welcome. But the same gifts or sweets year after year? Here are a few ideas on how to bring variety into the Advent calendar for your child or children:
Cookie cutter: This is connected to an afternoon of baking where you will bake Christmas cookies.
Glitter pens, watercolors, play dough, fuse beads and more: Fill the calendar with lots of great craft materials and stimulate the creativity of the little ones.
Coloring book or puzzle book: This small gift is ideal for rainy winter days and a good change from computer or video games.
Window stickers, Christmas star lights or snow globe: The Christmas atmosphere should also be present in the children's room, so why not fill the calendar with individual parts for an Advent decoration set?!
Stories to read aloud: Books with several stories, Pixie books, comics... You have a wide range of options and especially during Advent reading together, snuggled up in warm blankets, is a lot of fun.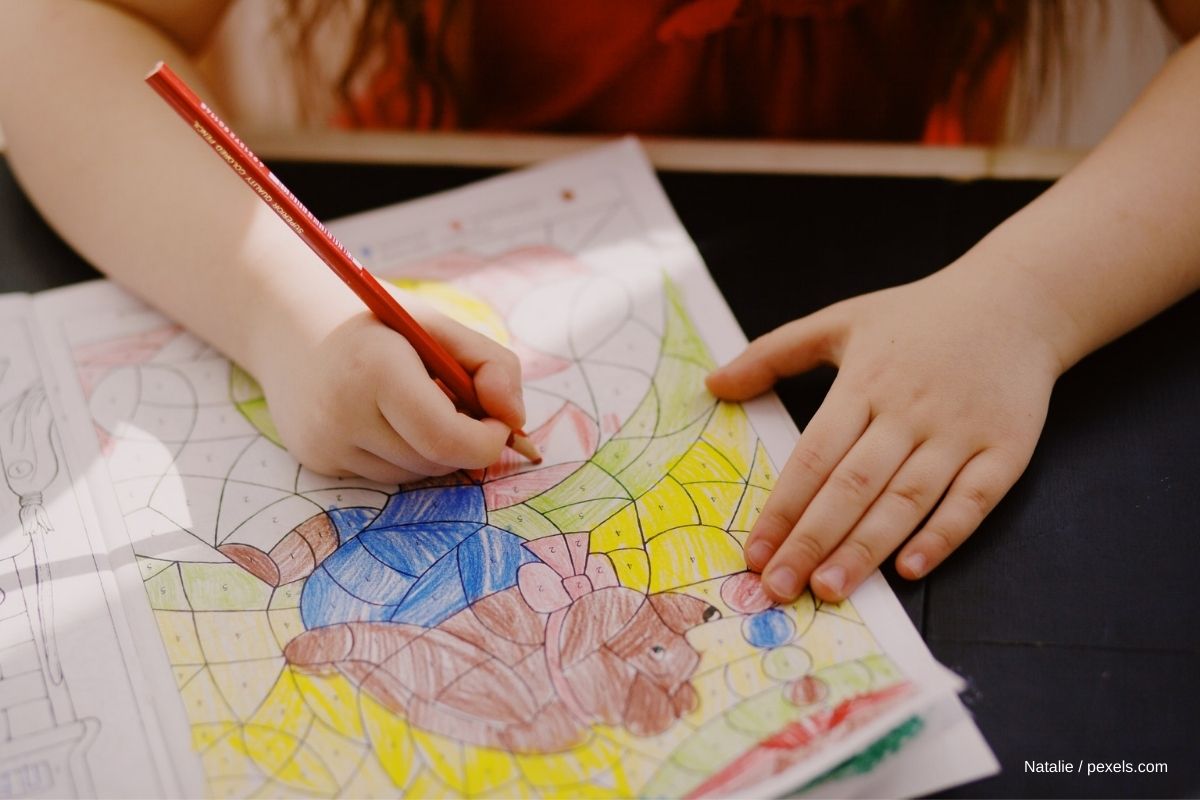 Advent calendar ideas for men
Men are also happy about small gifts in the time before Christmas – besides, it is much easier to get up when the anticipation and curiosity get you out of bed. 😉 Here are a few ideas to fill an Advent calendar for your boyfriend, brother or dad:
Photos: Keep memories of shared experiences alive with beautiful pictures. You can select one photo per day and print it in Polaroid format, for example.
Personal care products: Men's skin also needs special care in cold outside temperatures and dry heating air. Small lotions, a beard care kit or lip care are especially welcome in winter.
Childhood memories: These memories can be brought back in a variety of ways, for example, through the candy from their childhood, an old radio play, or a Lego set.
Electronic equipment and gadgets: The technology section also offers great opportunities to fill the Advent calendar with little items – for example with cable markers, a USB stick, a power bank or a spare charging cable.
Advent calendar ideas for women
There are also a lot of Advent calendar ideas for women that sweeten Advent. Our tip: It is all in the mix – a mix of small gifts and activities is guaranteed to make for an unforgettable Christmas season.
Handwritten messages: Mail that was written by hand is special! Choose a pretty Christmas-themed paper or write a short message on the back of a photo to make the gift recipient's day.
Relaxing moments: Me-time is just what we need in the sometimes stressful pre-Christmas period. A bath additive, a massage gift card or even a tea blend are an invitation for a well-deserved break.
Cuddle time: You can provide lots of cozy warmth in the Advent calendar, for example with a pocket warmer, fluffy socks or a pair of gloves.
Feeling the Christmas spirit: With Christmas postcards, string lights, table confetti for the Christmas dinner, a Christmas CD that you put together etc. you spread a little Christmas spirit every day.
A calendar for wellness enthusiasts
In winter, we spend more time at home to avoid the cold temperatures outside. This is a great time to focus on your own well-being and take care of yourself. If you know someone who particularly enjoys self-care and likes to pamper themselves with a touch of luxury, let our Advent calendar ideas for wellness enthusiasts inspire you. 24 days full of exquisite body care products such as perfume samples, hand lotions and fragrant bath additives should melt the hearts of the women around you. The advantage: If you choose the gifts yourself, you can customize them and use her favorite beauty products. With a balanced mix of tried and tested classics and exciting new products, your wellness advent calendar will still have plenty of surprises.
Spending time together
Our last Advent calendar idea is something for everyone. Instead of material things, it is especially nice at Christmas time to give away time for shared experiences. In the spirit of pre-Christmas peace of mind, joint activities help to strengthen the bond between people and create magical memories, whether it is with your best friend, buddy or family. The possibilities for self-made vouchers are endless and invite you to get creative. Indoor activities can be, for example, biscuit baking or the making of baked apples, or a cosy movie night. Of course you can also choose outdoor activities for the Advent calendar. How about a hiking tour in the Christmassy forest, sleigh rides or a toboggan ride? A successful mixture of both indoor and outdoor activities promises a variety of wonderful experiences with your loved ones and guarantees that you can experience joy together even in uncomfortable winter weather.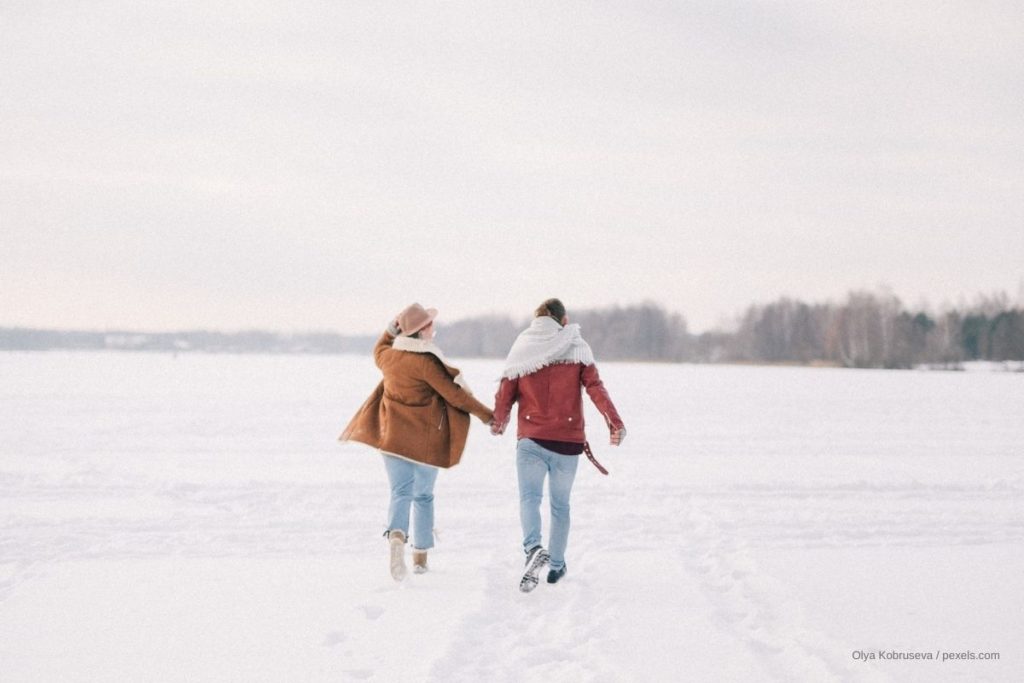 Which Advent calendar ideas will you realize this year? In any case, we wish you a lot of fun whhen preparing - and of course when opening the little surprises in the morning.
Photo credits:
Torsten Dettlaff / pexels.com
Markus Spiske / unsplash.com
John Jennings / unsplash.com
Natalie / pexels.com
Olya Kobruseva / pexels.com