Which mattress firmness should I choose when buying a mattress?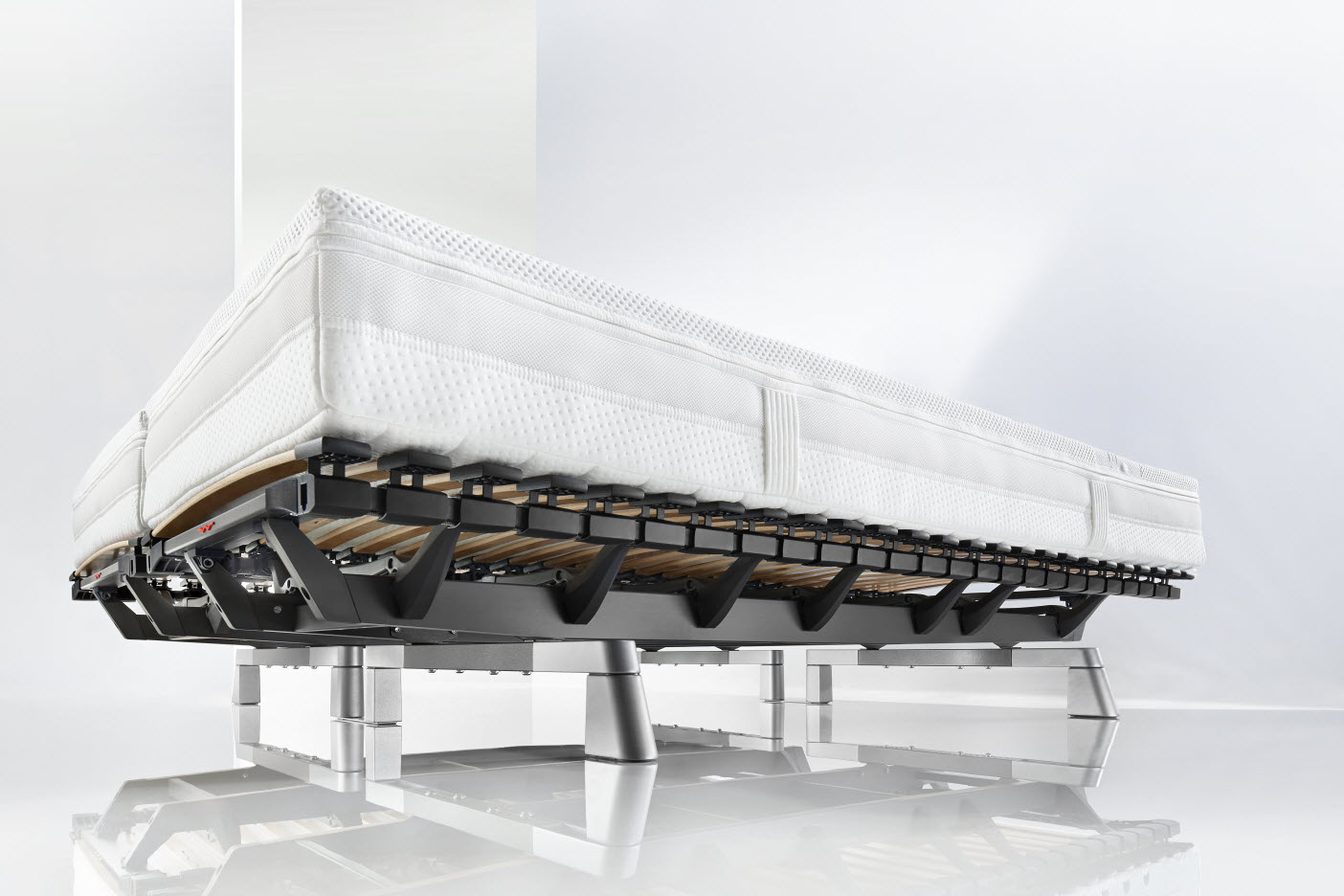 20. October 2021
2367
The mattress firmness is crucial for your comfort. Good sleep is highly individual, therefore different firmness degrees meet different needs. But which firmness should you choose and what should you pay attention to when buying a mattress? Find out everything you need to know about the mattress firmness, how to find the right comfort for you personally and how to avoid making the wrong purchase.
Mattress firmness - These firmness degrees are available
You have probably already heard of the so-called mattress firmness or the mattress firmness degree. The mattress firmness is often divided into soft, medium and firm or correspondingly labelled with the abbreviations H2, H3 and H4. The first stands for a soft lying feeling, while the medium firmness degree promises balanced comfort and the latter offers a firm lying experience. Less common degrees of firmness such as the extra-soft level H1 and the ultra-firm level H5 complete the range. Our Swissflex mattresses are usually available in both soft and firm versions. However, in order to respond even better to individual sleeping needs and to meet people's personal preferences, we also offer numerous models within finer nuances. For example, the SF Hybrid 26 is also available in a medium firmness, or the versa excellence in an extra firm degree for even more body support.
The choice of firmness should be made individually, as everyone has personal preferences when it comes to the mattress firmness. Some people prefer harder mattresses, others softer ones. The challenge is that there are no general standards, so the firmness degrees can vary between different manufacturers. An example: A soft Swissflex mattress may fall into a different category such as medium or extra soft at another mattress manufacturer. It is therefore essential to try out a mattress before you buy it. This way, you can test the lying sensation of various mattresses on site and avoid making the wrong purchase.
What happens if you choose the wrong mattress firmness?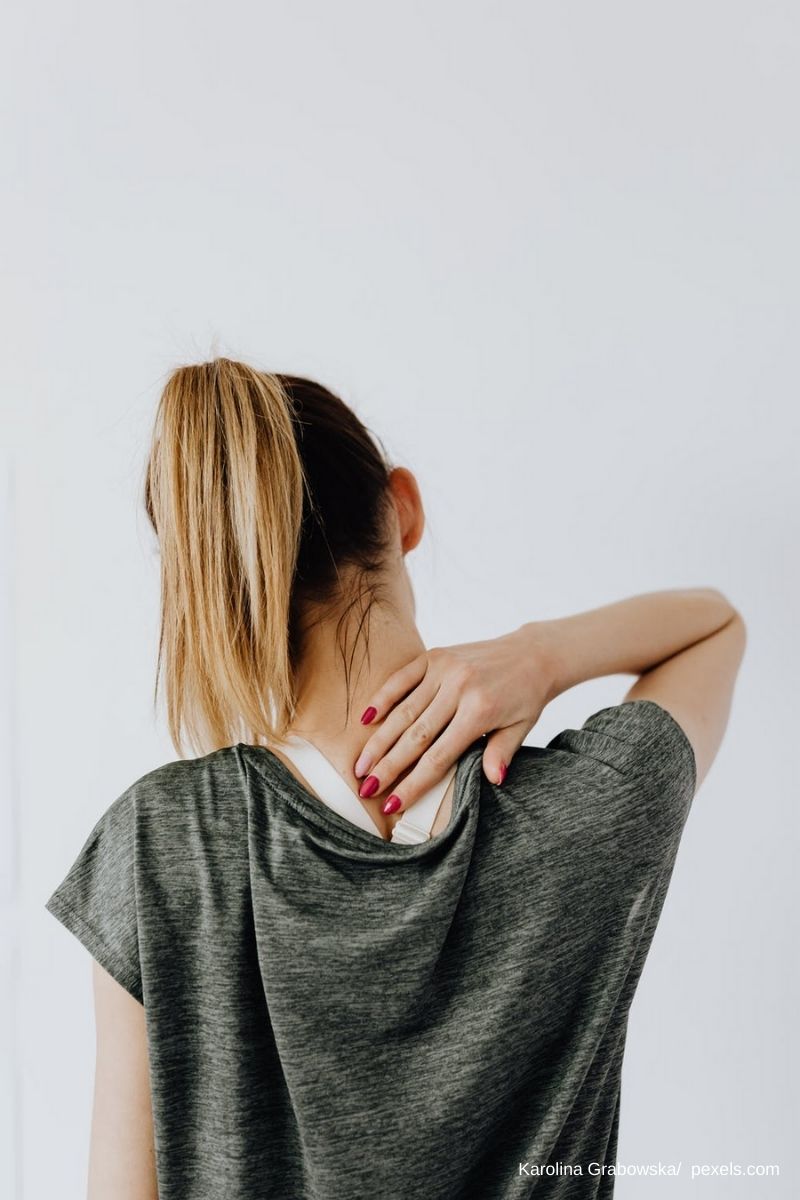 To understand why the right mattress firmness is so important, let us imagine you have bought a mattress that is too soft or too hard. In the first case, the body will sink too deeply into the mattress, especially in the hip area. The result: instead of lying in an ergonomically correct position, your spine sags and you may wake up with physical complaints like back pain.
If the mattress is too firm, your spine will not lie in a straight position but will be curved upwards, because your body cannot sink into the mattress properly in the shoulder area. Unfortunately, in this case too, there is a risk of unpleasant tension when you get up the next morning. In both cases, the result is that you cannot enjoy a restful night's sleep. One more reason to think carefully before buying a mattress and to choose a mattress firmness that can meet your personal sleeping needs. But how do you find the right mattress firmness for healthy sleep and relaxed comfort?
How to find the right firmness degree for you
The body weight is usually used to determine the suitable mattress firmness. Accordingly, a soft to medium firmness level is recommended for lightweight people, a rather firm lying surface for people of medium weight and the extra-firm version for people with a high body weight. The problem with the classification based on weight alone, however, is that other factors such as body type, sleeping position or preferred lying comfort are not taken into account. If you like a firm lying experience, a mattress that is one degree harder than recommended for your weight might be better. If you like to lie on your side, you may prefer a softer mattress that allows your shoulders to sink comfortably into the surface. Broad-shouldered athletes may also benefit from a softer mattress with a more supportive shoulder zone. Therefore, we would advise you to use your body weight as a guide only and to trust your instincts more. It is best to try out different degrees of firmness on site and then adjust to your personal feeling. If you lie in a position that is comfortable for you, in which your spine is neither pushed up nor down, you have found your individual basis for a good night's sleep.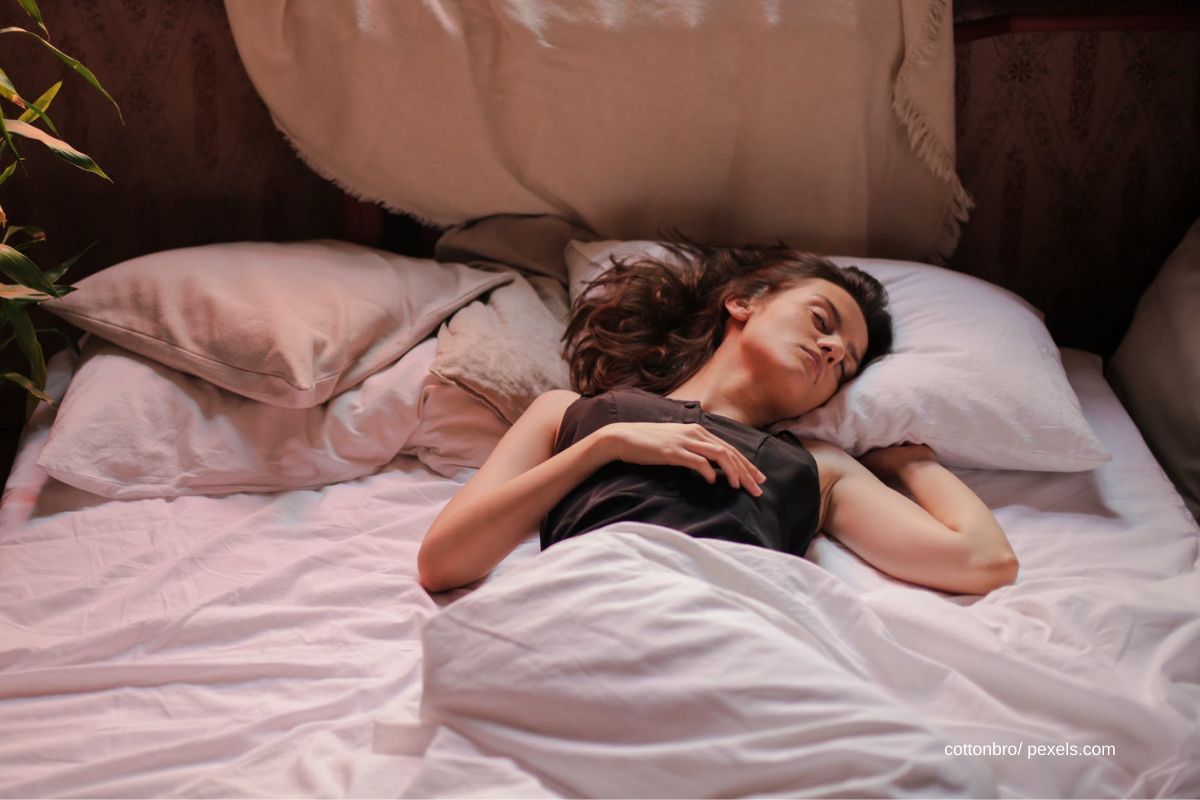 Good to know: If you share your bed with someone whose sleeping needs are very different from yours, it is best to choose two mattresses with different firmness degrees. Do not worry: the annoying gap between the two mattresses can be easily avoided with a topper - and you can enjoy even more lying comfort at the same time. Are you still unsure which mattress firmness suits you personally? Then simply visit one of our specialised retailers in your area. There you can find out which mattress firmness is best for you and try it out right away!
Why you should also pay attention to the slat base
The mattress firmness alone is not the only factor that ensures a good lying experience. In fact, you should always use a high-quality mattress with a slat base that is adapted to it. The slat base accounts for up to 40% of the lying comfort! Unlike mattresses, slat bases do not have a specific degree of firmness. However, high-quality models are characterised by their ability to flexibly adapt to the body - regardless of the sleeping position. This creates a comfortable lying feeling and prevents back pain or tension.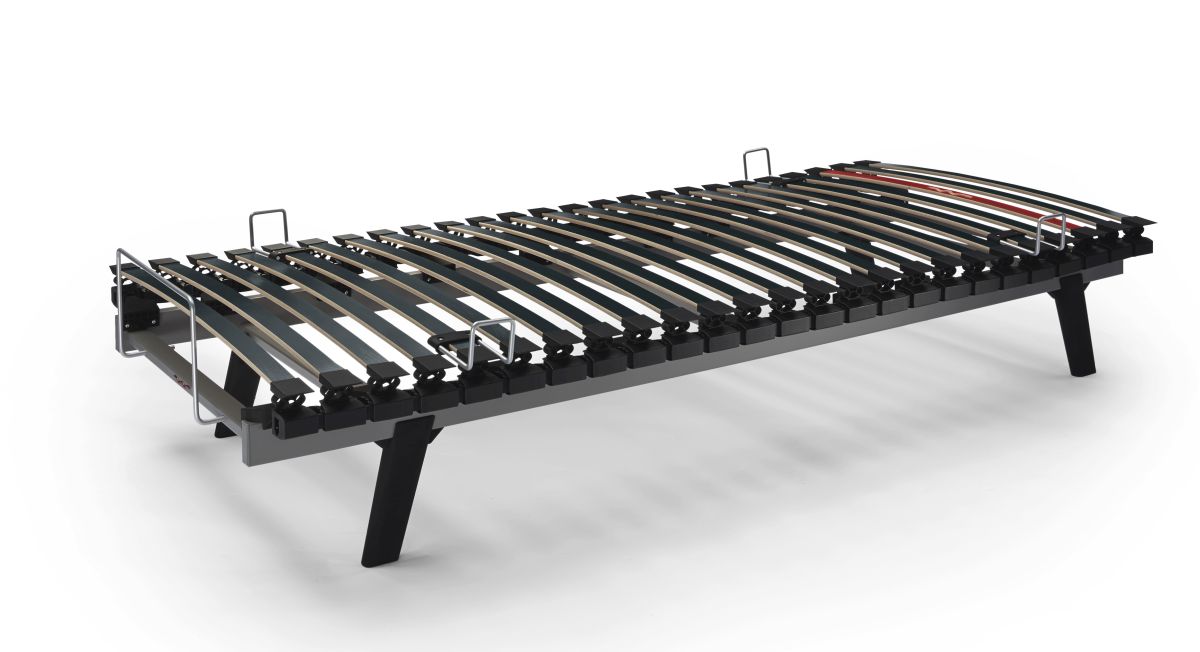 At Swissflex, we pay just as much attention to our slat bases as we do to our mattresses. Thanks to the innovative bridge® technology, our slat bases are also characterised by a particularly flexible adaptability. In combination with a mattress of the right firmness, the result is a wonderfully comfortable sleeping system. Try it out and spoil yourself with a dreamy, weightless lying feeling!