Staying fit and healthy in autumn - This is how every cold will pass you by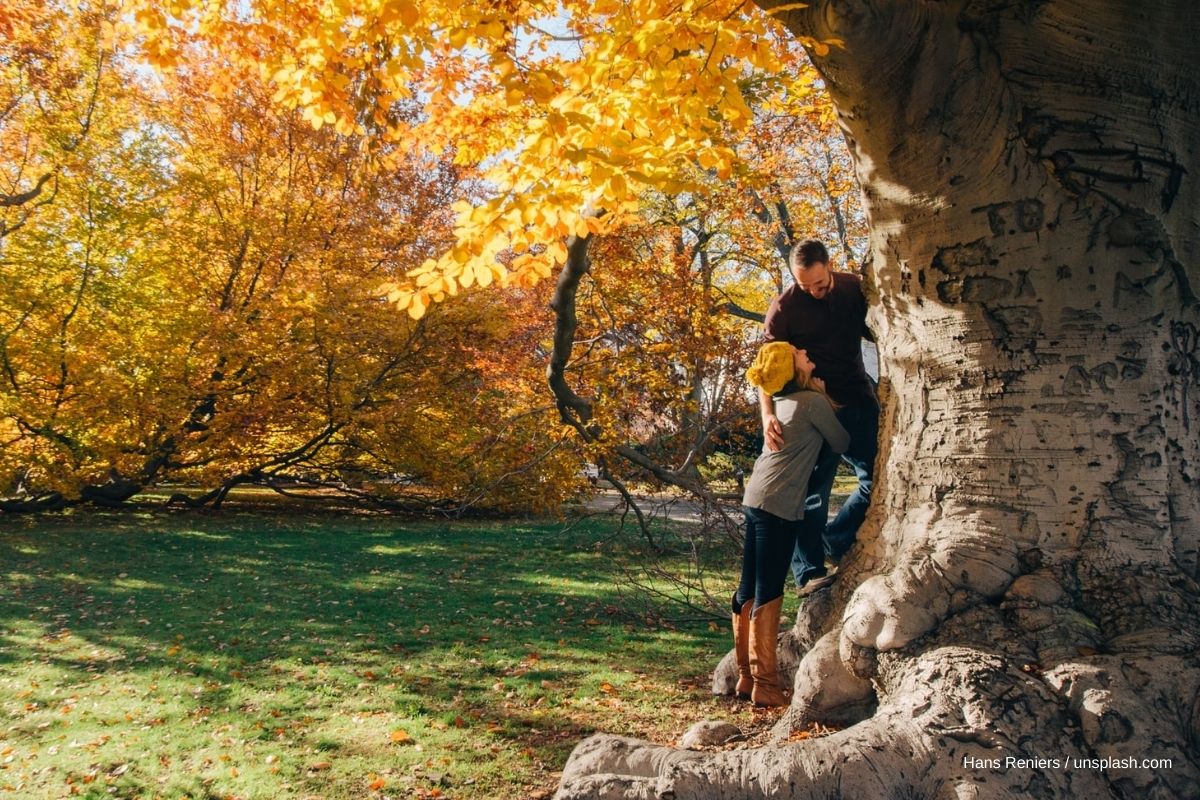 27. October 2021
To stay fit throughout the cold season is something we all wish for. But the wet and cold weather and the decreasing temperatures can sometimes be quite a challenge for our immune system. When the flu spreads in late autumn, getting a cold seems inevitable. Thankfully, rescue is at hand: with the help of our effective tips, you can strengthen your body's defences against viruses. Read here how to start the new season happy and healthy.
Fit through autumn with sunlight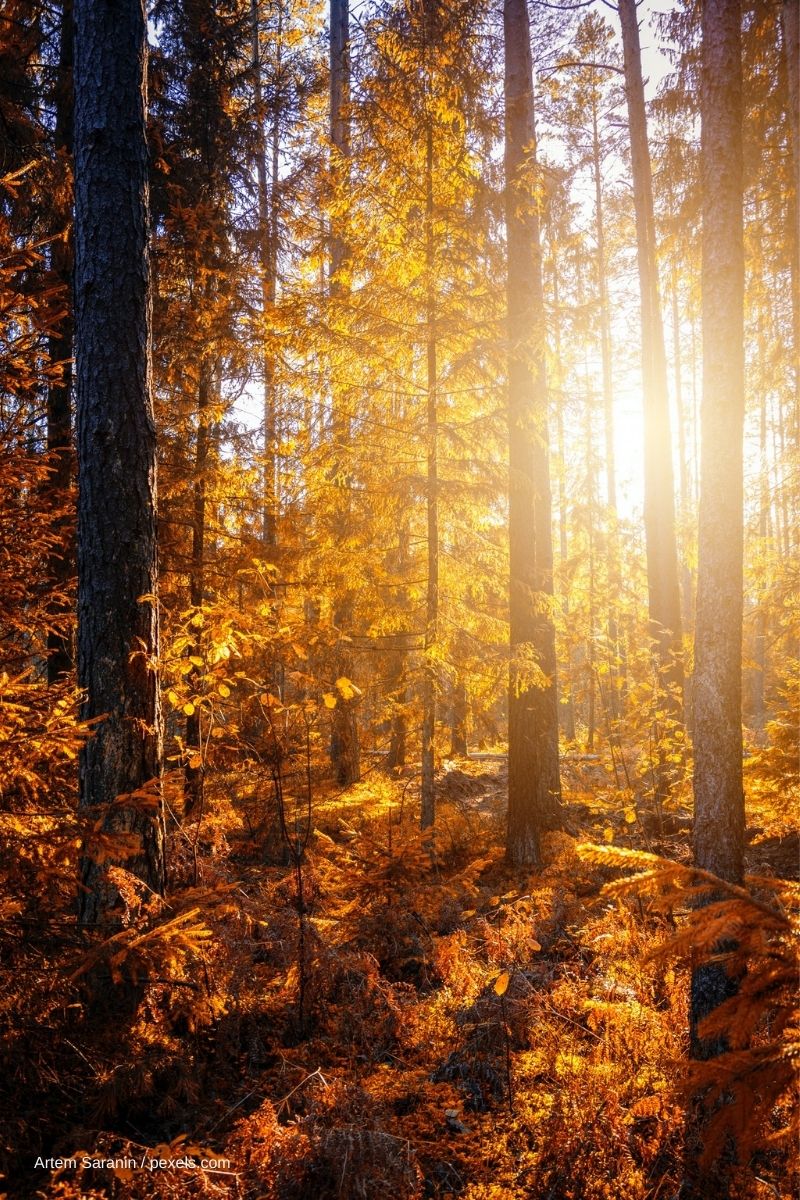 While we were able to soak up enough sunshine in summer, autumn is much stingier when it comes to daylight. The dull weather tempts some of us to spend more evenings at home in front of a screen. If you want to stay fit throughout autumn, you should leave the couch as often as possible and engage in some outdoor activities instead. This will ensure that you get enough sunlight, which will not only have a positive effect on your immune system, but also on your mood. After all, the darker months are associated with an increase in depression due to the lack of light. So, grab some friends and family for an autumn walk or a bike ride so you can soak up the last rays of sunshine together.
Eat what keeps you healthy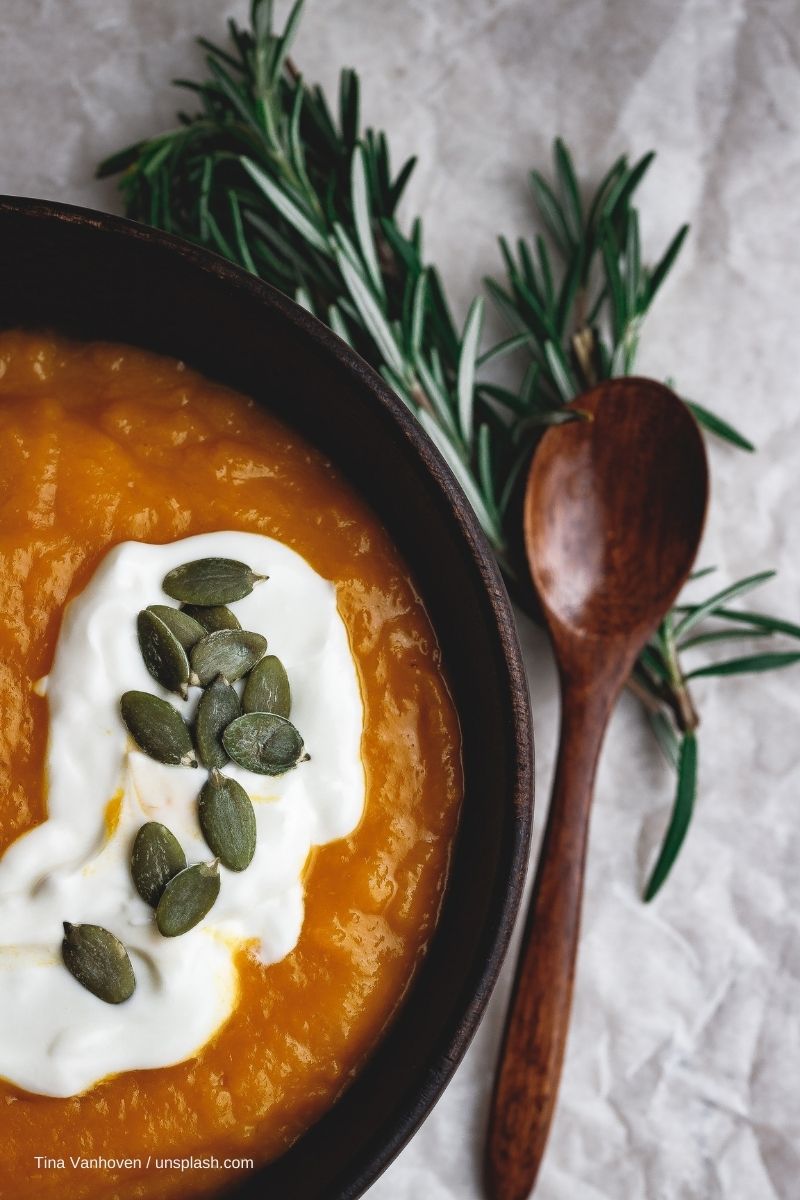 Most of the time we are not even aware of how hard our body works to keep us healthy. A simple way to support it in its daily defence against cold viruses is to pay attention to your nutrition. A diet rich in vitamins and minerals is ideal. These boost your immune system and ensure that you stay fit and healthy in autumn. Vitamin C, for example, stabilises the immune system and helps you avoid fatigue. In addition to citrus fruits, vegetables such as red peppers or spinach are also excellent sources of vitamin C. A tasty sandwich, for example, can easily be spiced up with a handful of spinach and a few slices of red pepper. If you want to brighten your mood on dark autumn days, tryptophan-rich foods are suitable as well. A few walnuts, cashews or pumpkin seeds on your seasonal salad will add flavour and the healthy fats contained in nuts will keep you full longer. Since tryptophan has a calming and relaxing effect, it also contributes to restful sleep. Try including a tryptophan source in your evening meal and see how it affects your sleep.
Sports for a balanced mind in autumn
Stress is a real risk for our immune system. The more hectic and chaotic our daily lives become, the faster we feel overwhelmed and burnt out. With constant stress, your immune system suffers, and you become more prone to illnesses. One of the keys to staying fit throughout autumn is effective stress management. Exercise is one of the best ways to rid yourself of nervous energy. Whether you are a fan of cycling, jogging or the gym, choose a sport that is stimulating and enjoyable at the same time. After a good workout, you will feel more mentally balanced and fit, so the everyday stress will not affect you as much.
Fit through autumn with the right clothes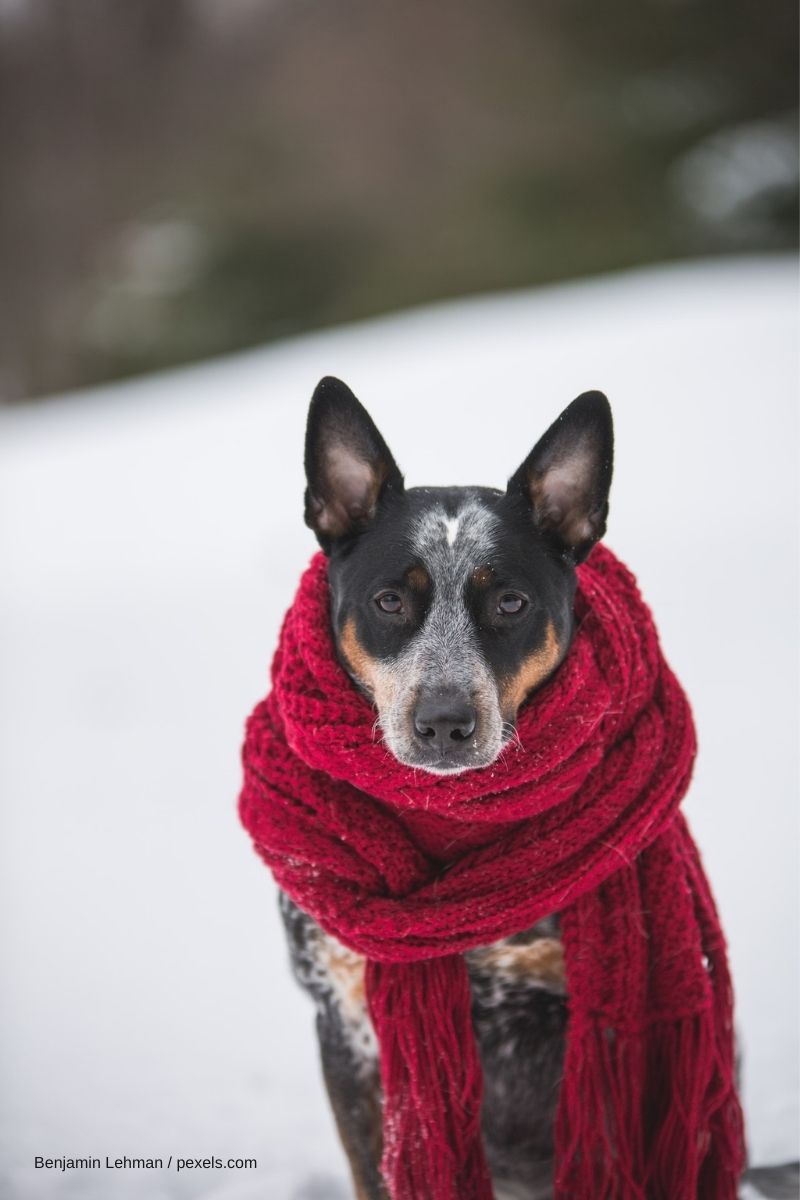 How can clothing help you stay fit through autumn? Quite simply, by keeping you warm and thus ensuring sufficient blood circulation. A cold body is more susceptible to pathogens, which can more easily enter the mucous membranes if they are not well supplied with blood. Swap your light summer T-shirts and shorts for cosy jumpers and jeans to let the cold pass you by. At home, fluffy blankets and velvety pillows will help you stay warm and relaxed. Treat yourself to a hot drink like soothing herbal tea or a cup of hot lemon every now and then to keep you warm from the inside, too. In the evenings, our nightcap recipes will help you relax before going to bed.
Sleep as a protection against cold viruses
You can actually do something for your immune system while you sleep. That is good news, right? Getting a good night's rest strengthens your body's resistance, so your immune system is able to fight off cold viruses and other pathogens more effectively. Try to go to bed before midnight and get at least seven hours of sleep. This will ensure that you wake up well rested the next morning and that your immune system can do its job and protect you from unpleasant colds. Good to know: Sleep deprivation can often be prevented with a sleep routine. Keeping a fixed bedtime routine makes it easier for your body to relax and supports the flow of the sleep phases.
Will you try some of our ideas to strengthen your immune system? Share our tips with friends and family so that you can all stay fit and healthy throughout autumn together.
Photo credits:
Hans Reniers / unsplash.com
Artem Saranin / pexels.com
Tina Vanhoven / unsplash.com
Benjamin Lehman / pexels.com