Midsummer night's dreams: summer songs for balmy summer evenings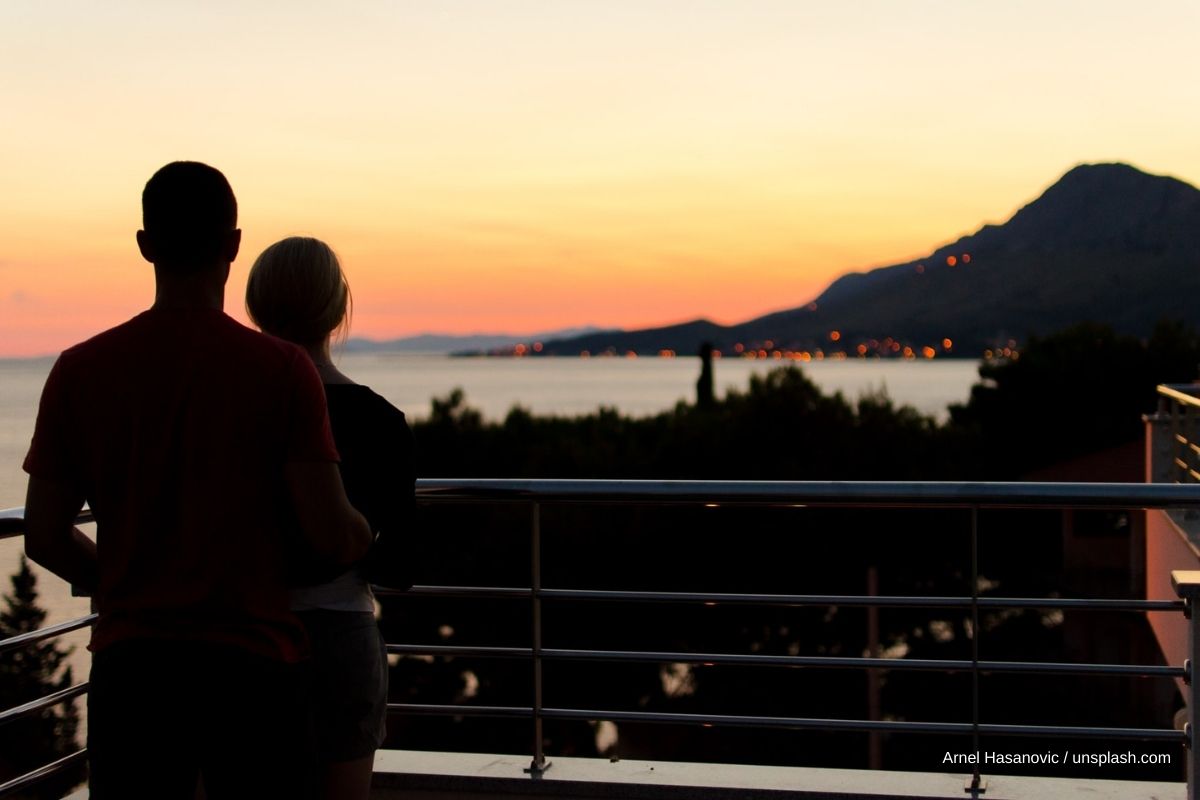 03. August 2021
No matter if you prefer to spend the summer evenings at the campfire, the beach, the barbecue, on the rooftop deck or dancing under the sky, the right summer songs make that experience even better. We are looking forward to the next balmy night and present our favorite songs and tips for your own playlist for the summer. Just sit back, relax and enjoy.
How to create a playlist with your favorite summer songs
There are many summer playlists on YouTube or other platforms that you can enjoy while sunbathing. But there are also a variety of streaming services where you can easily create a personal playlist with all your favorite summer songs – and without ads. For example, on the streaming service Spotify, you can create a playlist to which you add your favorite summer hit. Then, the app suggests similar songs that you can add to your list. The more songs you add, the better the suggestions will match your musical taste. If you like to associate music with memories, you can create a new playlist every year or for every vacation, for example. This way, you can listen to the summer songs again and again and reminisce about the experiences of the respective year or the corresponding trip.
Inspiration for the best summer songs
Do you need some inspiration for your personal summer hits? Besides listening to the current charts, you can enjoy the best summer songs of the past years. You can often find songs from the past that you had almost forgotten about, but which bring back beautiful memories. If you like a particular band or artist, you can listen to different albums by them or discover similar singers in the suggestions.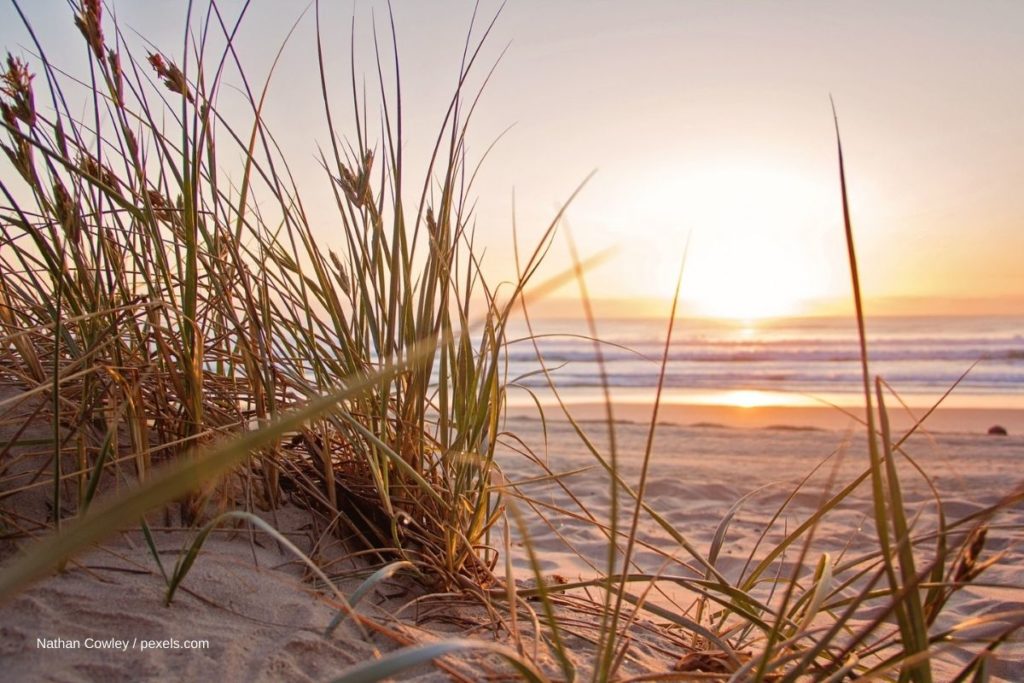 These are our favorite summer hits
We have compiled some of the top songs of the past years for you:
We especially love summer songs with relaxed sounds that are perfect for nice evenings on the balcony or patio. "Facing The Sun" by Fritz Kalkbrenner or "Sonnentanz" by Klangkarussell, for example, create a relaxed beach flair. If you want to dance a little in between, we recommend "Lambada" by Kaoma, "La Isla Bonita" by Madonna, and "Dancing in the Moonlight" by Toploader. So, mix yourself some delicious summer drinks, press play, and end the summer evenings at home or on your travels with the right soundtrack. This is what summer sounds like!