Find your Swissflex product
Get advice when choosing your new Swissflex product to find the product that best suits your comfort needs.
Find a retailer
Now innovative comfort is dressed in the modern boxspring look: the Swissflex® Box bed systems combine the adaptable, pressure-relieving bridge® technology with the popular design of a boxspring bed.
Details
Innovative comfort
Swissflex® Box offers unique comfort over the entire lying surface. Thanks to the innovative bridge® technology, high-quality slats adapt individually to the body and provide pleasant pressure relief – in a wide variety of sleeping positions. At the same time, the slat base reliably supports the body and creates the best conditions for relaxing sleep thanks to special comfort zones.
Adjustable slat base
The motorised version of our bed frame in the popular boxspring look makes this bed your new favourite place to be. Thanks to the adjustable head and back section, you can sit comfortably in bed, for example to read or watch television. The thigh and foot area is adjustable as well - putting your legs up to relax has never been so easy!
Padded box as an eye-catcher
Straightforward and modern, this is what distinguishes the appearance of the Swissflex® Box. The upholstered box becomes the focal point of the bedroom and invites you to lie down and relax at first glance. A high-quality collection of fabrics gives the boxspring-inspired bed frame the perfect look for a wide range of interior designs.
Design variations for headboard and bed feet
It could hardly be more individual: well-designed headboards and perfectly matched bed feet complement the harmonious effect of the bed frame in boxspring look. Out of three wonderful designs you can choose the headboard that makes your bedroom dreams come true. Bed feet for a down-to-earth or floating look complete the overall appearance of your individual Swissflex® Box.
The composition of the Swissflex Box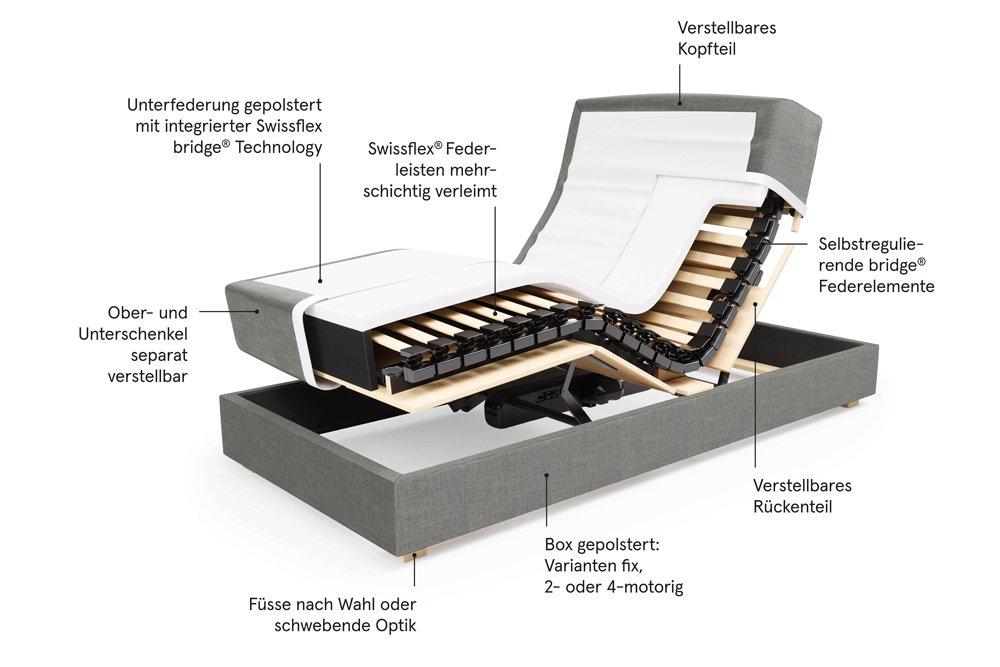 The heart of the Swissflex® Box is the upholstered slat base with integrated Swissflex bridge® technology. These special bridge® spring elements automatically adjust to the body to provide you with heavenly lying comfort. With the 2-motor or the 4-motor Swissflex® box, you benefit from even more individual comfort: Not only are the head and foot sections adjustable, but the upper and lower leg sections can also be adjusted separately. This way you can comfortably assume your desired sitting or lying position! The elegant design is rounded off by the upholstered box and bed feet of your choice - even a noble, floating look is possible. Choose your personal favourite from the versions Fix, 2-motor, and 4-motor!
Swissflex® Box_05 bridge® with removable cover
The Swissflex® Box_05 bridge® Fix wraps itself in high-quality fabric and becomes an eye-catcher in the bedroom! Choose the cover that suits your style from the complete Swissflex® Box fabric collection. Together with the fabric-covered headboard, the result is a continuous, stylish look. Particularly practical: thanks to the Velcro connection, the cover of the box is removable so that you can easily care for the cover. You can choose to combine the Swissflex® Box_05 bridge® Fix with the upholstered SF Hybrid 18 Deco mattress or a white mattress - just the way you like it.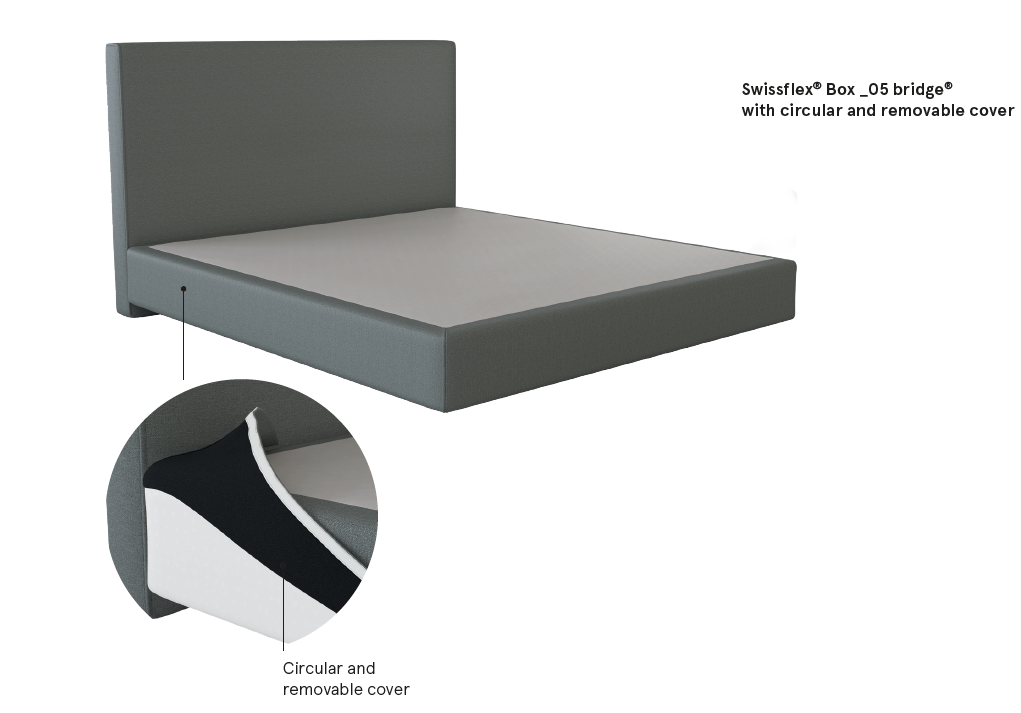 Technical features
Technology:
Boxspring bed look with integrated bridge® technology
Comfort levels:
Fix (SF Box_05 bridge®)
2-motor radio control (SF Box_75RF bridge®)
4-motor radio control (SF Box_95RF bridge®)
Height:
24 cm
33 cm (with decorative stitching*)
*except Leather Look
Available sizes:
Length in cm: 200 / 210 / 220
Width in cm: 80 / 90 / 100 / 120 / 140 / 160 / 180 / 200
Equipment options & fabric selection
Headboards
Fabric collection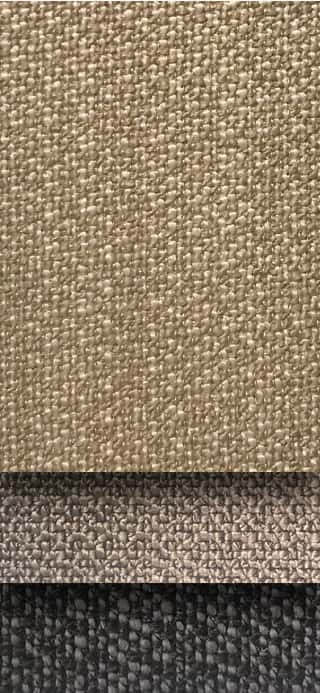 Melange
Beige
Taupe
Anthracite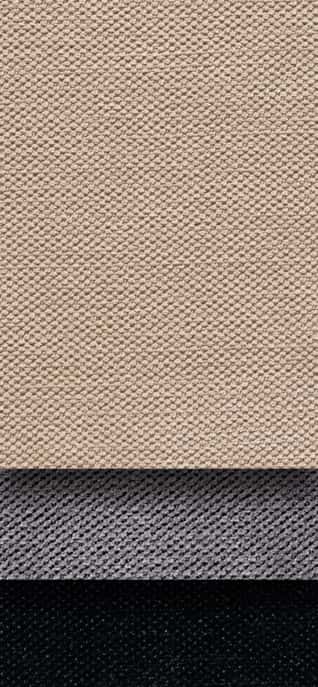 Face
Beige
Sand
Steel
Mocca
Chocolate
Anthracite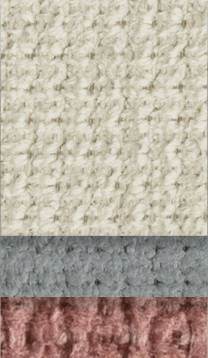 Future
Beige
Steel
Blossom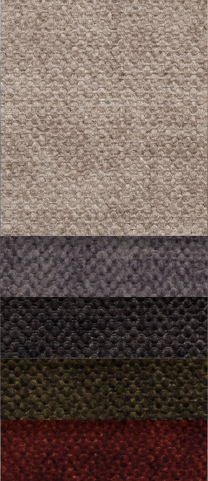 Jacquard
Beige
Steel
Anthracite
Olive
Coral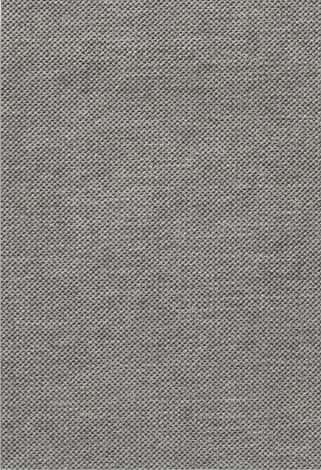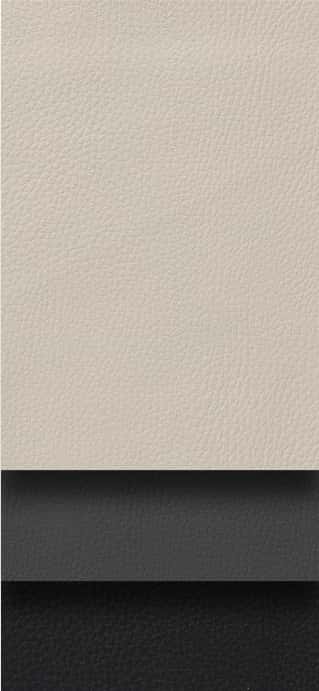 Leather Look
Ivory
Anthracite
Black

Nature
Sand
Grey
Aqua
Chocolate
Midnight
Black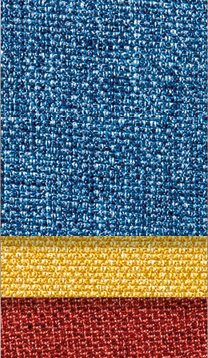 Pepper
Denim
Honey
Cayenne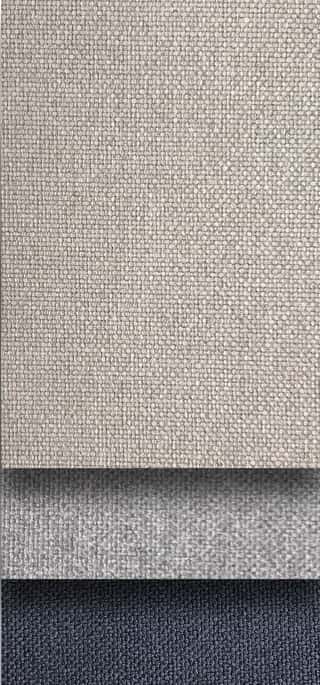 Secret
Beige
Silver
Midnight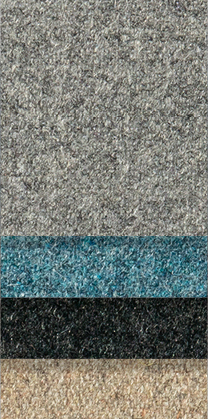 Felt
Grey
Aqua
Anthracite
Sand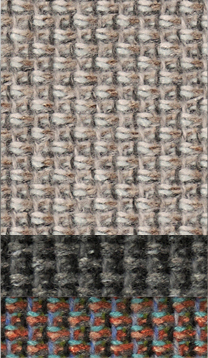 Fusion
Beige
Grey
Cayenne

Nevada
Beige
Stone
Silver
Olive
Steel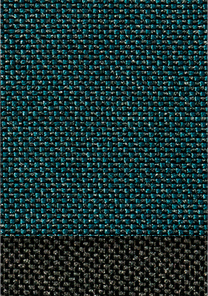 Feet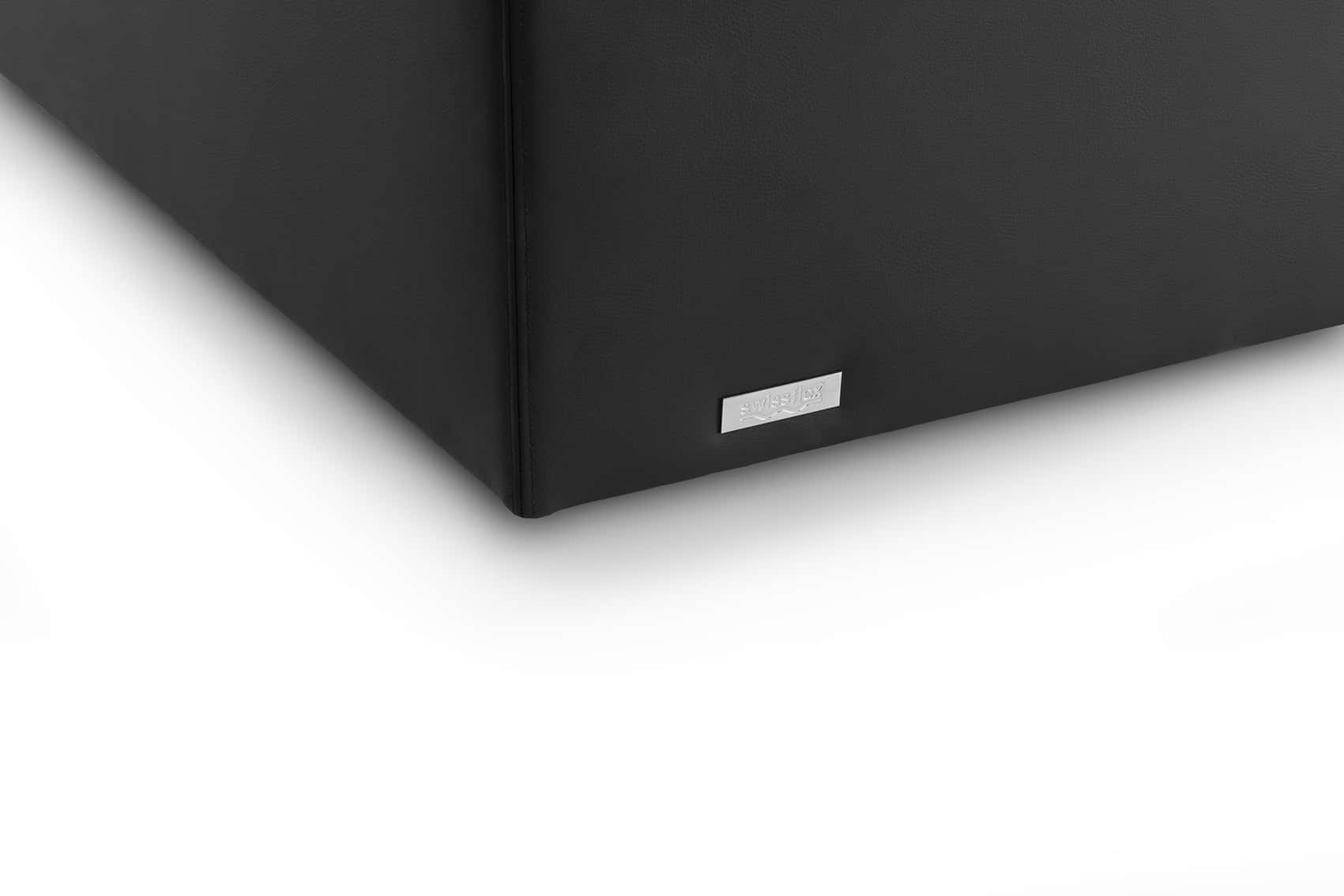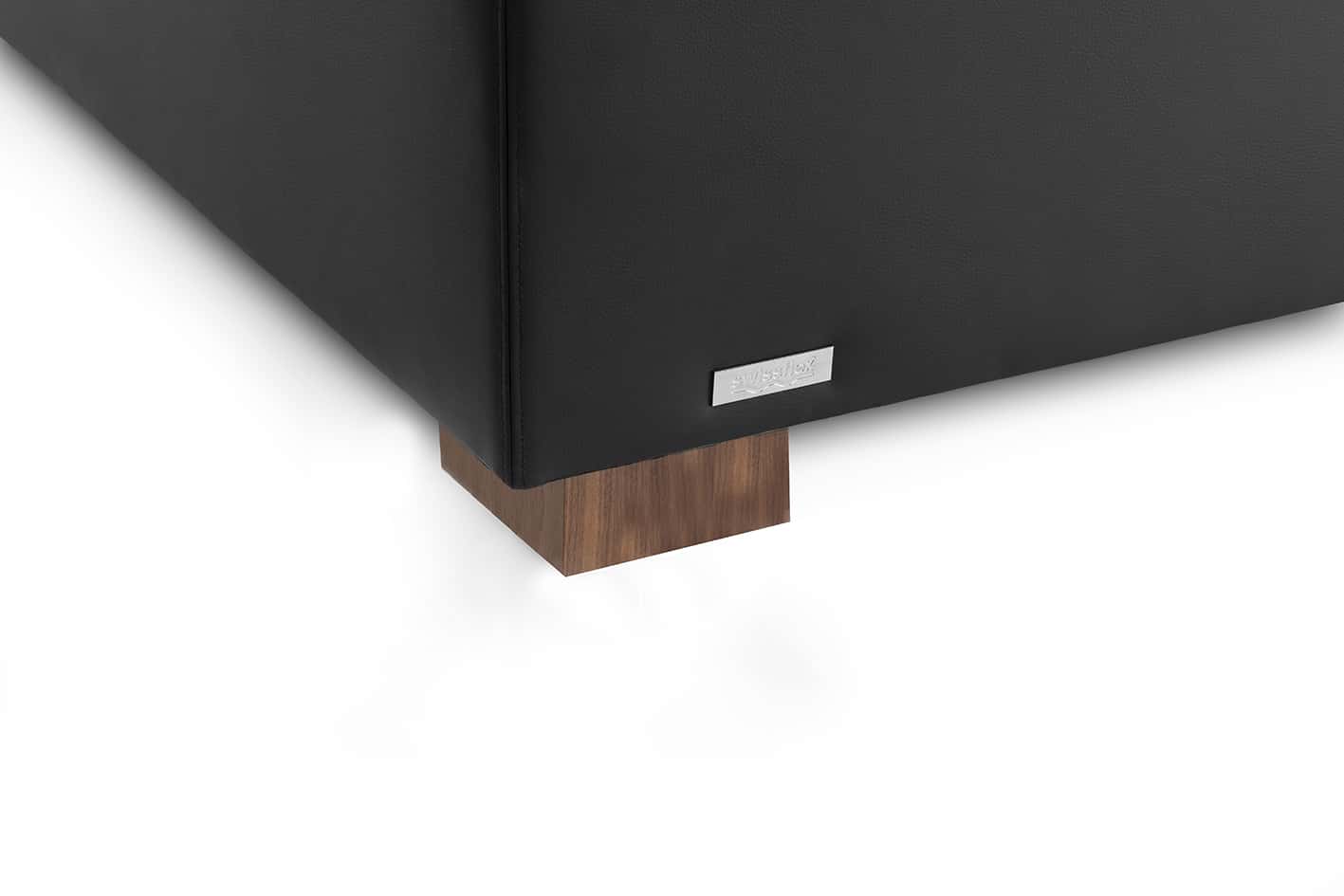 Wood foot
Height 5 cm
Angular
Walnut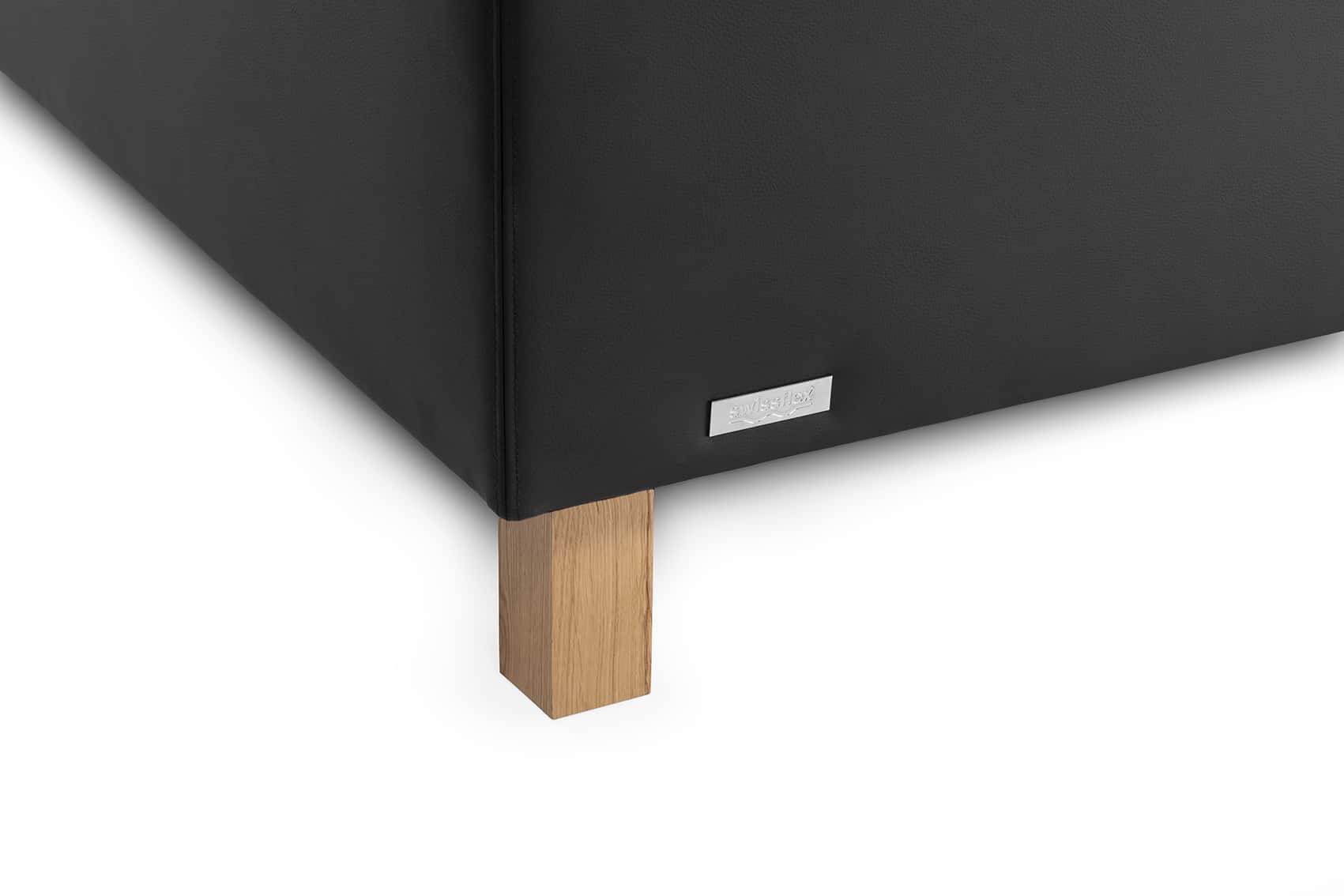 Wood foot
Height 10 cm
Angular
Oak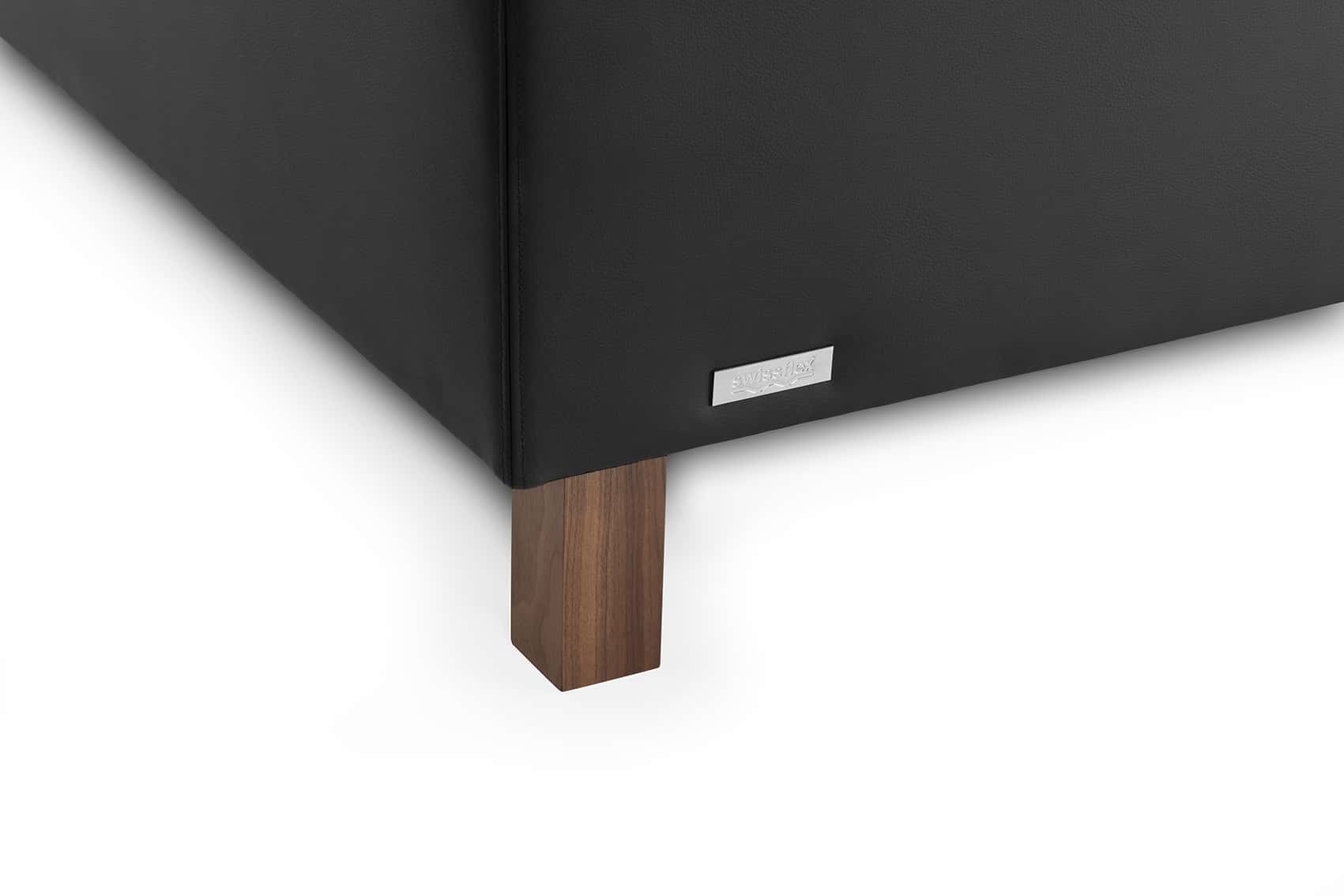 Wood foot
Height 10 cm
Angular
Walnut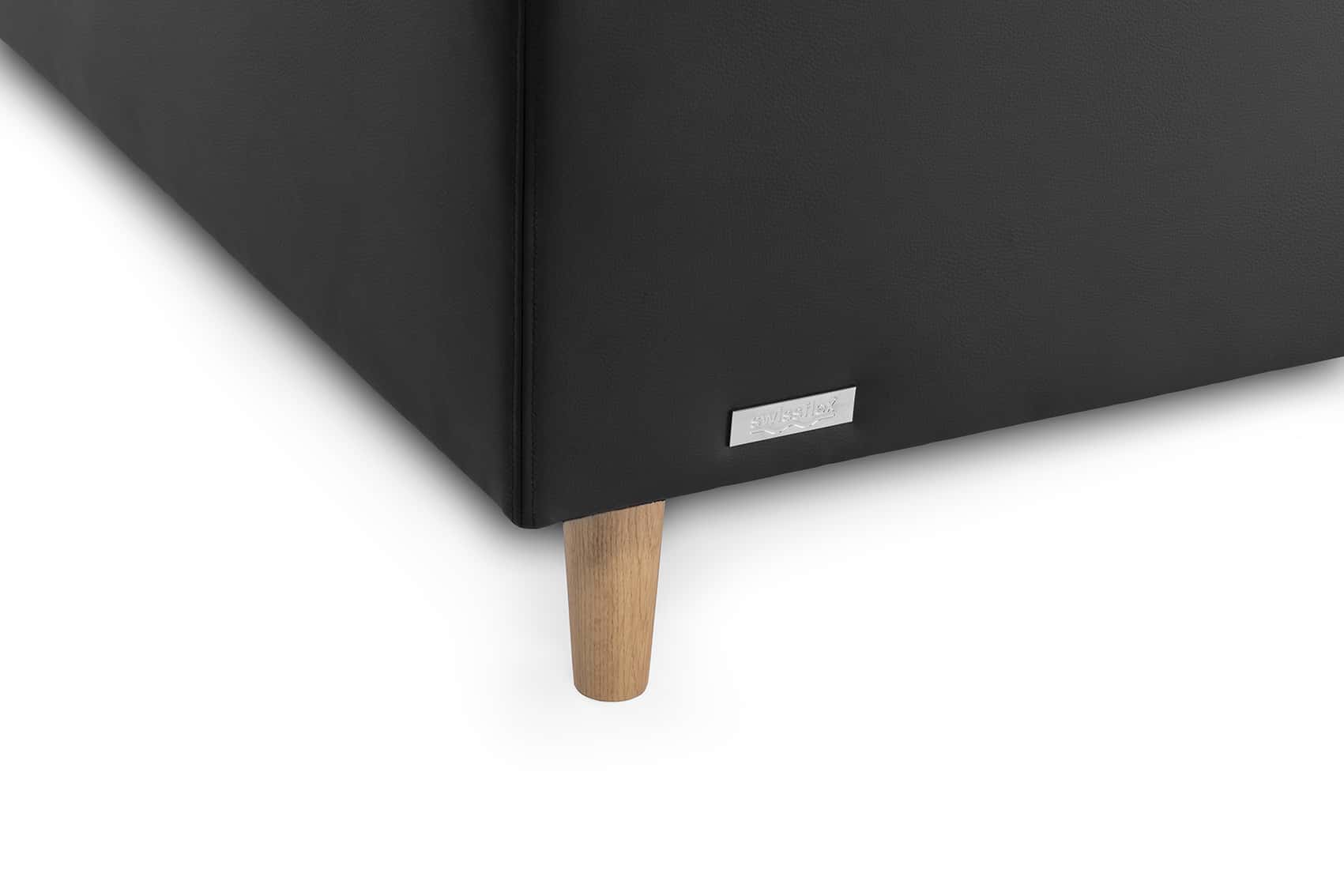 Wood foot
Height 10 or 15 cm
Round conical
Oak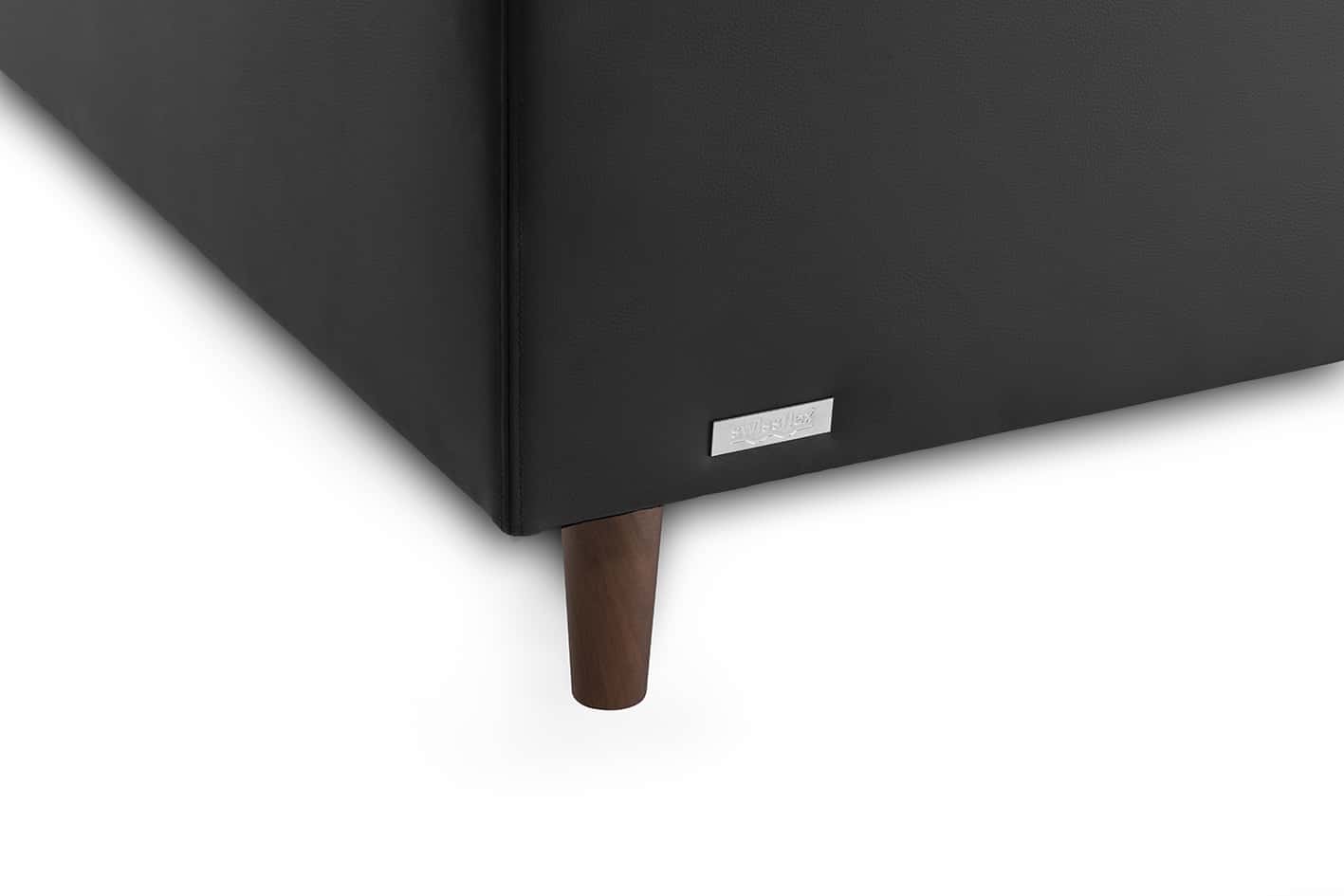 Wood foot
Height 10 or 15 cm
Round conical
Walnut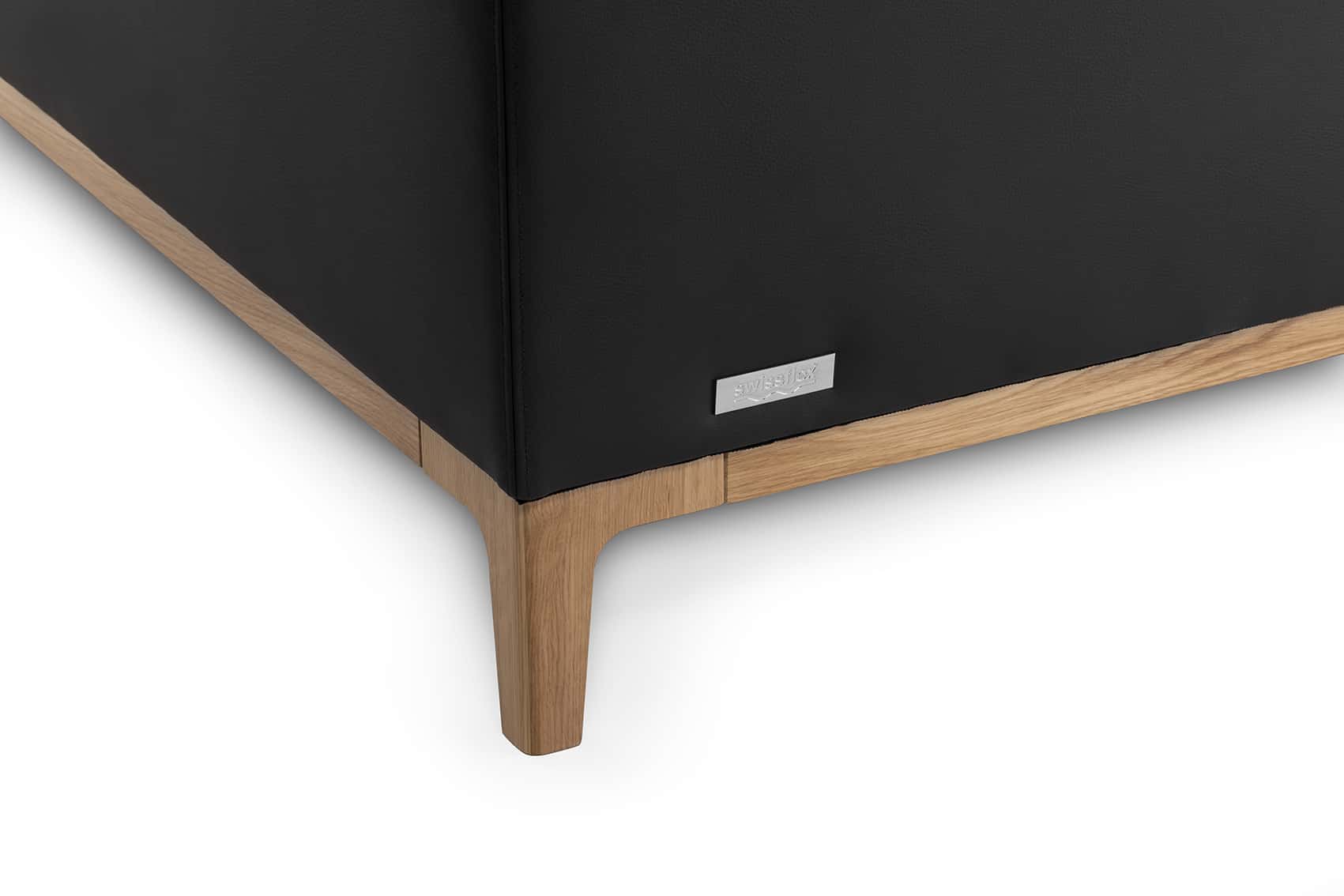 Wood frame with feet
Height 15 cm
Oak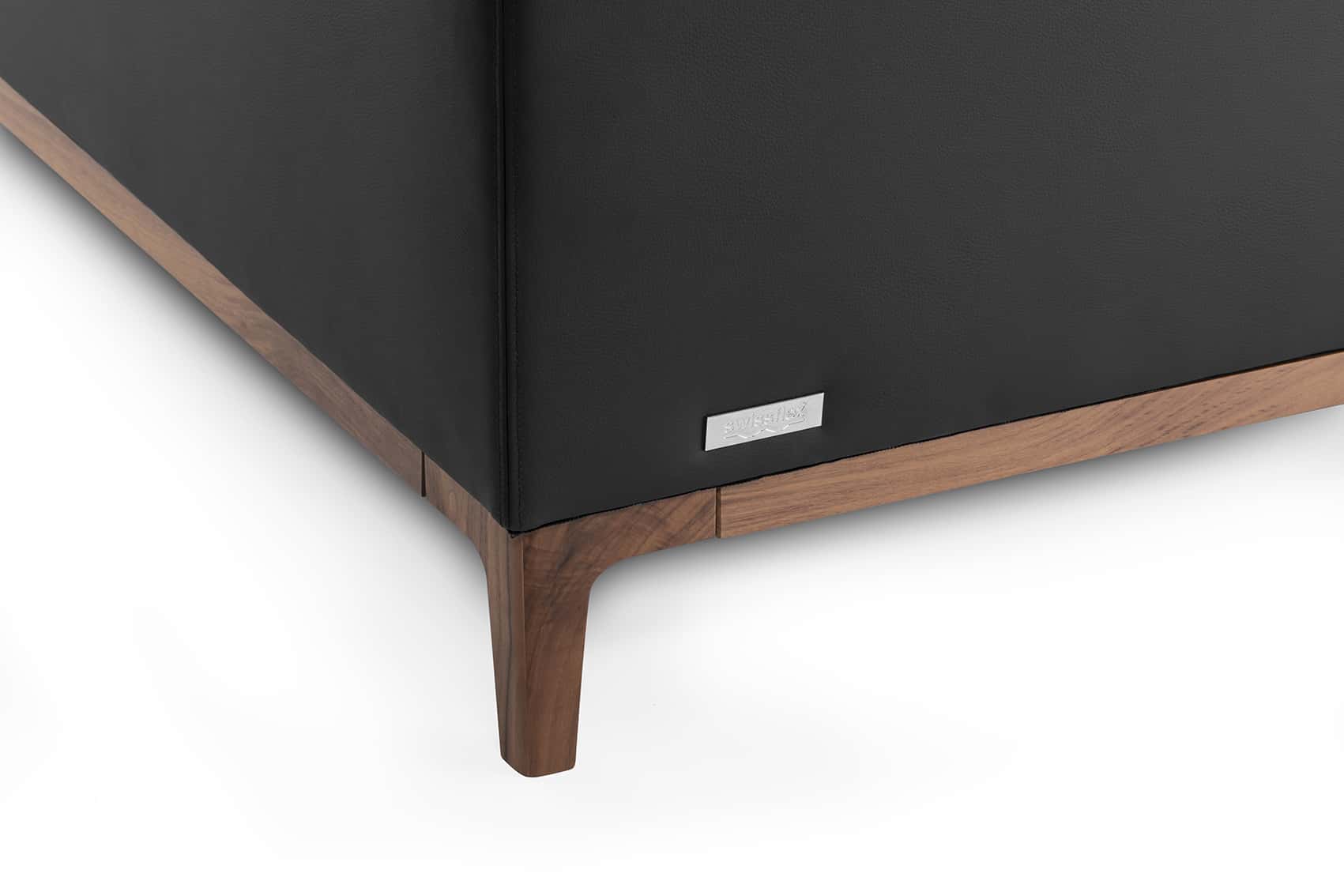 Wood frame with feet
Height 15 cm
Walnut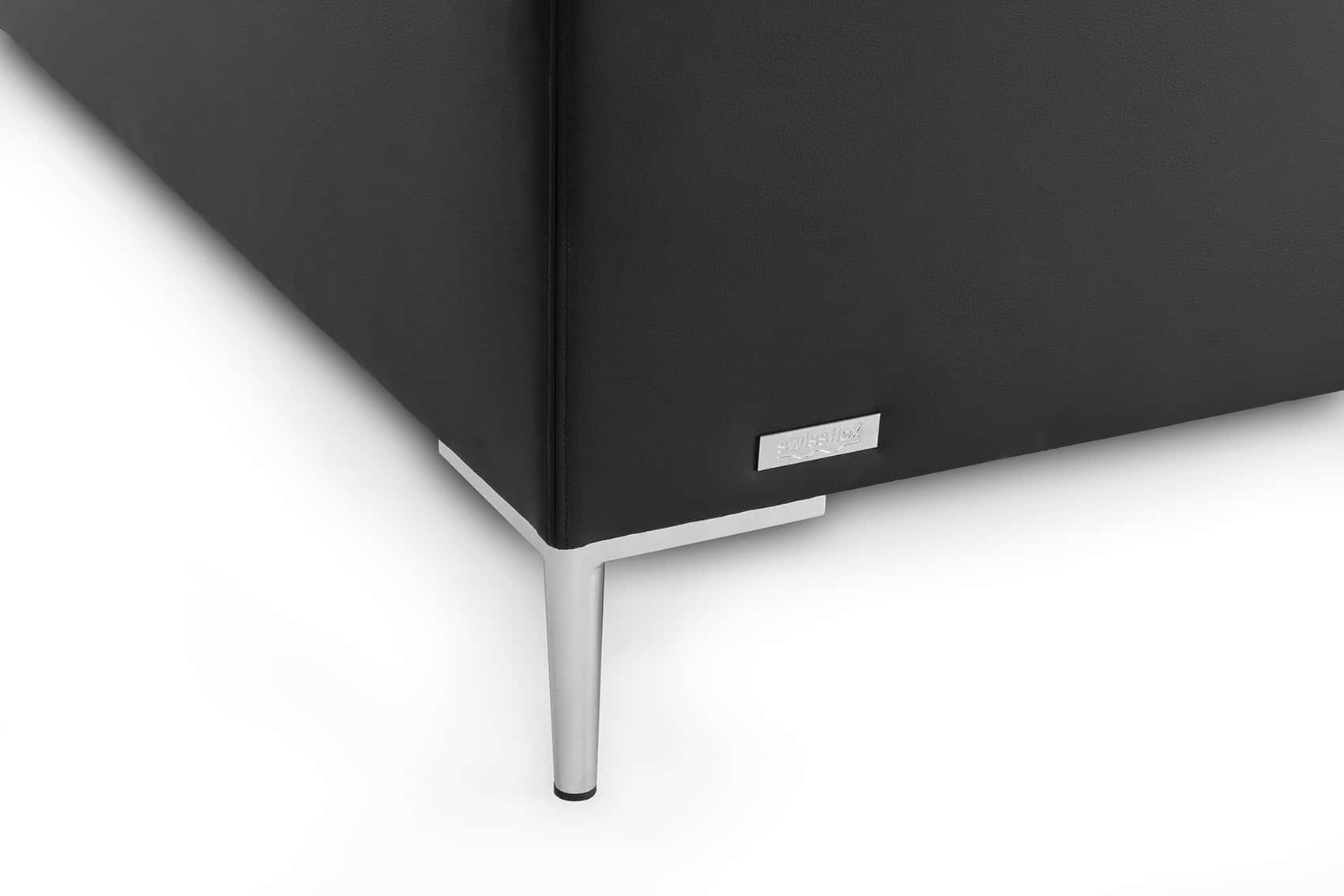 Metal foot
Height 10 or 15 cm
Round
Chrome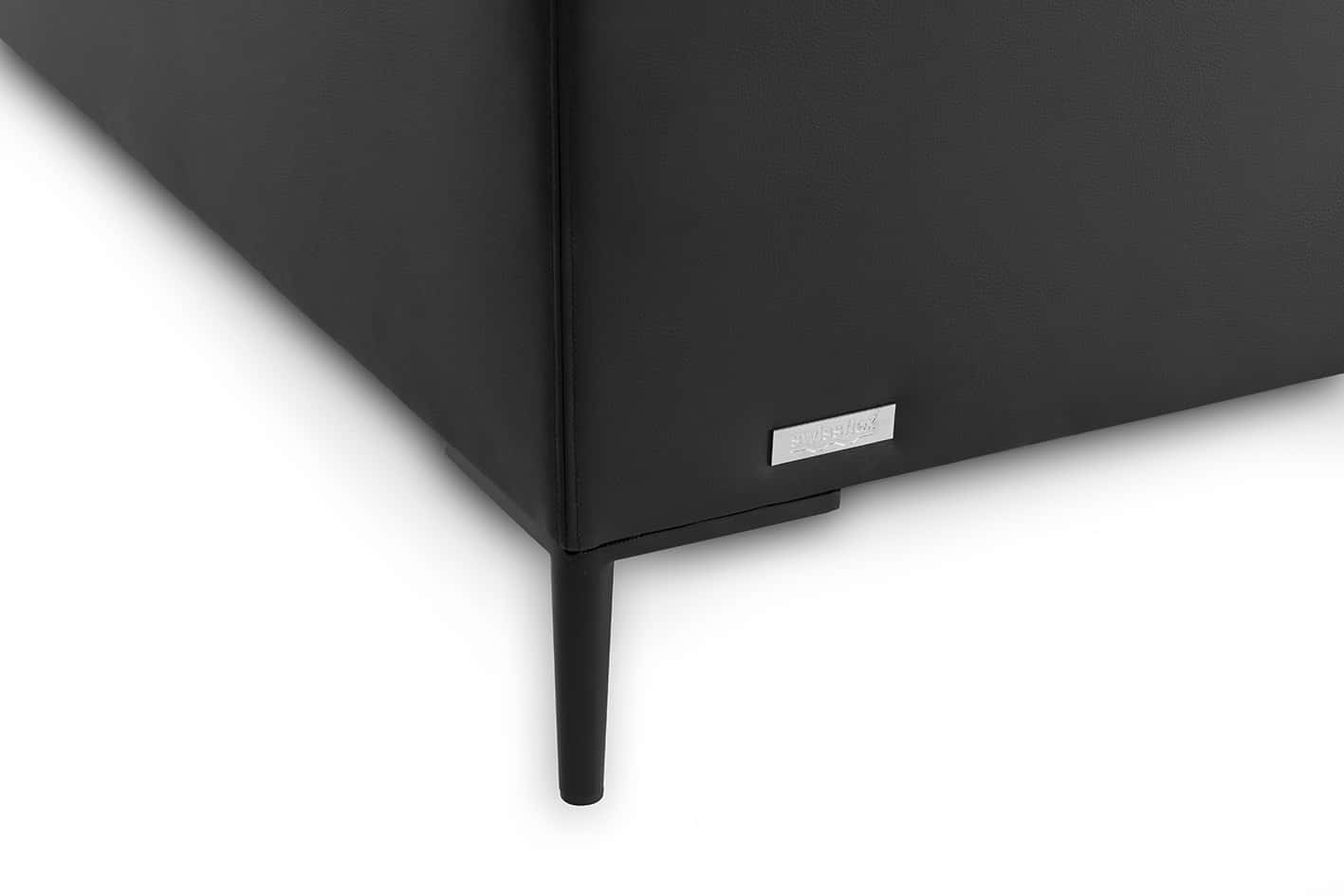 Metal foot
Height 10 or 15 cm
Round
Black
Upholstered mattress SF Hybrid 18 Deco
The SF Hybrid 18 Deco upholstered mattress is the ideal complement to the Swissflex® Box. The core of pocket springs and foam is divided into 7 comfort zones that allow you to enjoy a relaxed lying position. Choose between a soft, medium and firm degree of firmness to experience comfort just the way you like it. Since the mattress is available in all fabric variations of the Swissflex® Box collection, you can perfectly match the components of your new bed - for a harmonious, inviting atmosphere in the bedroom. Our tip: Round off your desired lying comfort with a Modula topper!