Cosy movie night in winter - our highlights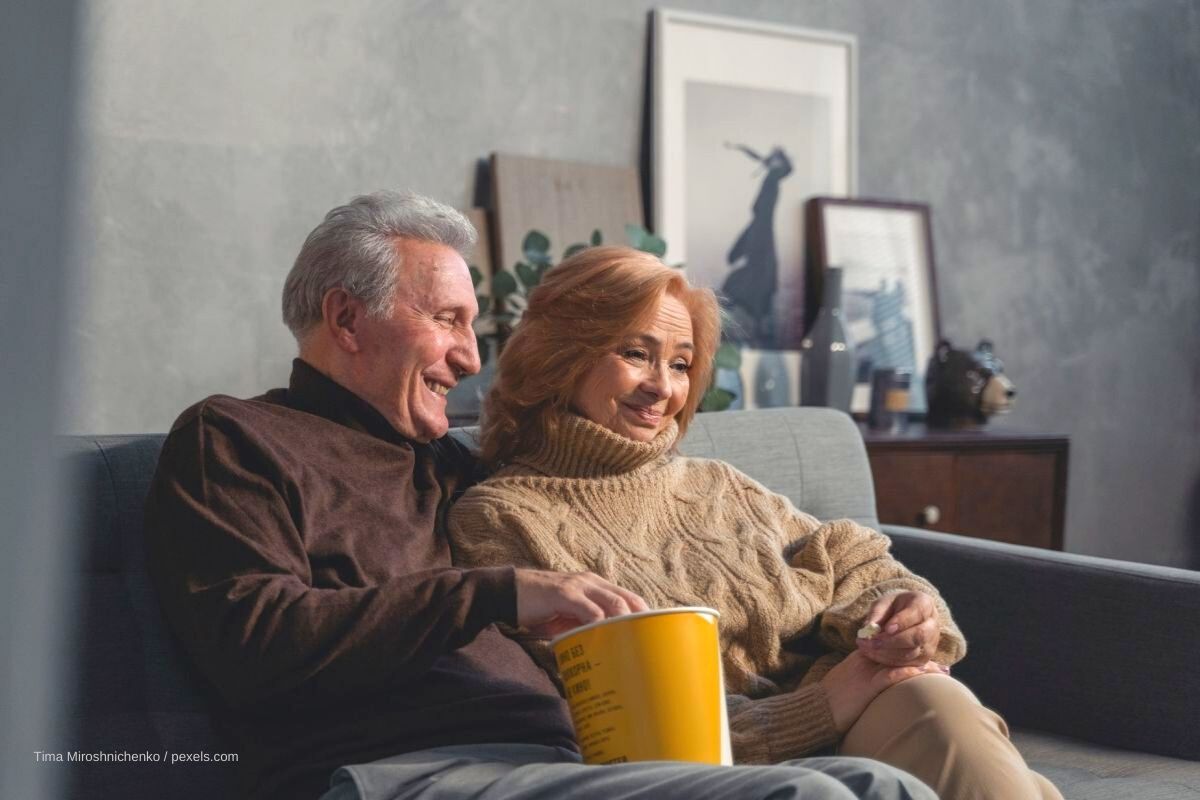 09. November 2020
610
In winter, we especially long for cosiness within our own four walls, and what could be better suited than a cuddly movie night with your loved ones? What is missing now is the right selection of movies to drive away the winter blues and get us in the Christmas mood. From tasty snack ideas to our film highlights - we will tell you what you cannot miss to make your movie night perfect!
Why a movie night in winter is exactly the right thing for you
It is certainly no surprise that World Television Day falls on November 21st of all days. While we prefer to be outside in summer to enjoy the wonderful sunrays on our skin, we are magically drawn into the security of our home in winter. Relaxing on the couch or in bed and just letting our minds wander is good for us now, and a movie night is just the right thing to end the day in peace.
Our tips for the perfect preparation
To make the movie night unforgettable, the right preparation is key. So you should first take some time to prepare the couch or your bed to create a comfortable atmosphere. With a sea of fluffy pillows and warming blankets you can create your own personal cuddling nest. If you turn off the lights and use the calming effect of candlelight instead, you can create the perfect feel-good atmosphere to get in the mood for your movie night at home. Our bonus tip: the cosy warmth of a crackling open fire provides incomparable comfort. You can find out here how to enjoy a fireplace in a particularly environmentally friendly way.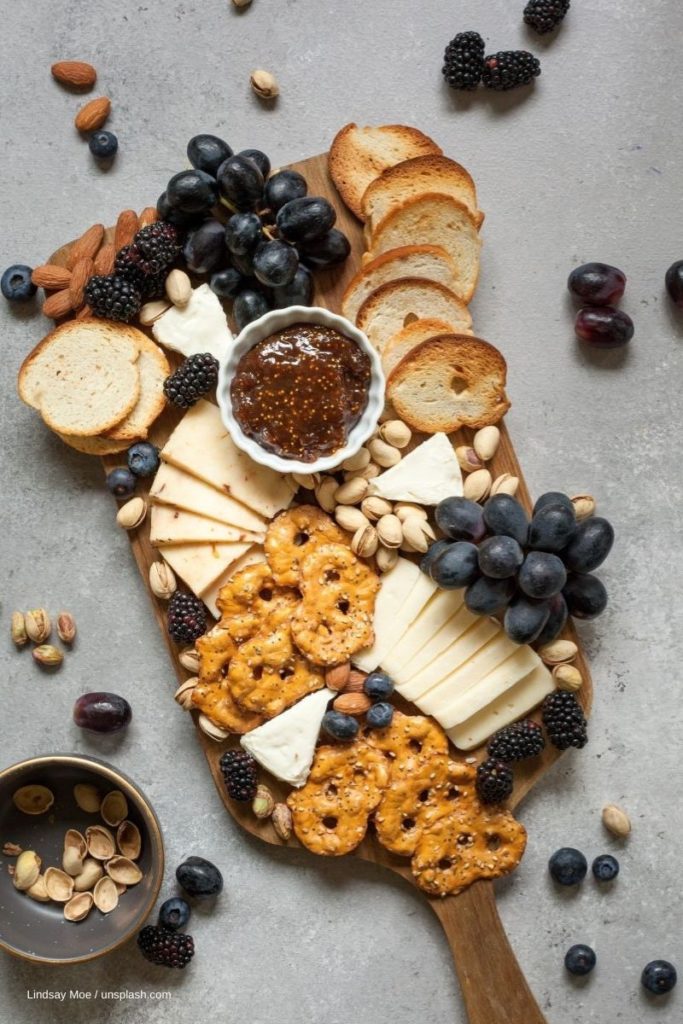 These snacks are fun to nibble
What would a cosy movie night be without a few tasty snacks to feast your way through the film programme? But it does not always have to be the classic popcorn or the bag of crisps. For the necessary refreshment, you can also enjoy delicious sandwich bites or crunchy vegetable sticks with tasty dips such as guacamole or hummus. Warm finger food, such as crispy pizza rolls or spicy puff pastry snails, is also delicious. The snack programme is complemented by the right drinks. A steaming cup of herbal tea, for example, provides additional relaxation. Those who like it a little more luxurious can treat themselves with a hot chocolate. Only the glass of red wine is better avoided in terms of sleep hygiene, as it can have a negative effect on your sleep. Alternatively, you can enjoy a winter, non-alcoholic punch on your movie night, so that you can get an undisturbed night's sleep afterwards.
Goodbye, Winter blues - feelgood-movies for a happy mood
Because of the lack of light, some people feel drained and downcast in winter. A balanced diet with enough vitamin D and regular exercise are particularly helpful in preventing this winter blues. But even a successful movie night can quickly create a light mood and feel-good moments. Charlie and the Chocolate Factory Who has not yet dreamed of getting one of the rare golden tickets that allow you to enter the wonderful chocolate factory of the eccentric Willy Wonka? This family comedy aims directly at your laugh muscles, not only thanks to the funny Oompa Loompas, and will banish all melancholy from your thoughts for 115 minutes. Eddie the Eagle The ski jumper biopic from 2016, in which Michael Edwards goes from underdog to everybody's darling through hard training, is a sporty event. The message that anything is possible if you believe in yourself firmly, not only goes straight to your heart, but also provides additional motivation. Ice Age The animated film about the lively sloth Sid, the grumpy mammoth Manni and the cunning sabre-toothed tiger Diego has achieved cult status not only among children. We adults, too, like to watch as the unequal characters go on a rescue mission to reunite a human baby with its family and grow into a real team over time.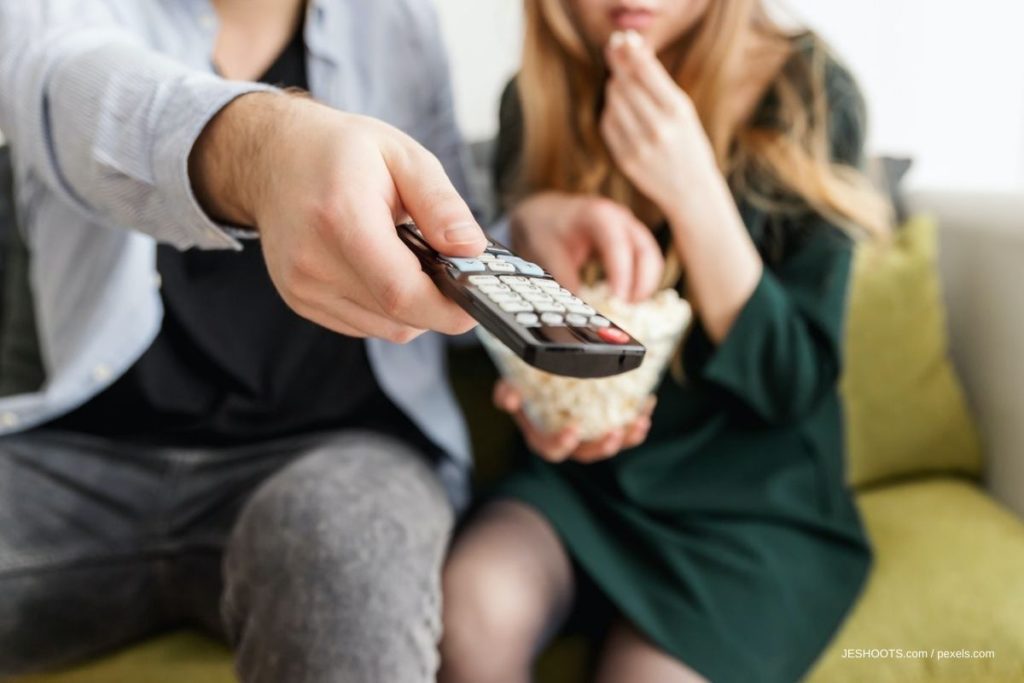 Enjoy the pre-Christmas spirit with heart-warming classics
If you are one of those people who would love to celebrate Christmas in November, our next movie tips are sure to be to your taste, because we look forward to these classics every year. Three wishes for Cinderella The fairy tale from 1973 is an absolute must during the pre-Christmas period. For how Cinderella, who was ill-used by her stepmother and stepsister, blossoms into a lovely princess through three magic nuts and finds her dream prince, is still beautiful to look at after all these years. Little Lord Fauntleroy Your movie night will be particularly heartwarming with the moving story of little Cedric, who travels to England to become Lord Fauntleroy, the heir to his grumpy grandfather, the Earl of Dorincourt. His outspoken honesty and sincerity not only melts the Earl's heart, but also touches us at home. Home alone The story about naughty Kevin, who is separated from his family by a coincidence over Christmas and has to defend himself alone against two crooks, is a classic for the whole family and provides not only tears of laughter but also contemplative moments.
Our conclusion
In winter, a cosy movie night provides the peace and relaxation we are now longing for. Thickly wrapped in fluffy blankets and equipped with delicious snacks, the cold and wet weather outside can no longer harm us. With a well-balanced film programme consisting of funny comedies and heart-warming classics, you will succeed in creating a perfect movie night to end your day in a relaxed manner. So, has your favourite movie of the winter already been included?
Photo credits:
Tima Miroshnichenko / pexels.com
Micheile Henderson / unsplash.com
Lindsay Moe / unsplash.com
JESHOOTS.com / pexels.com